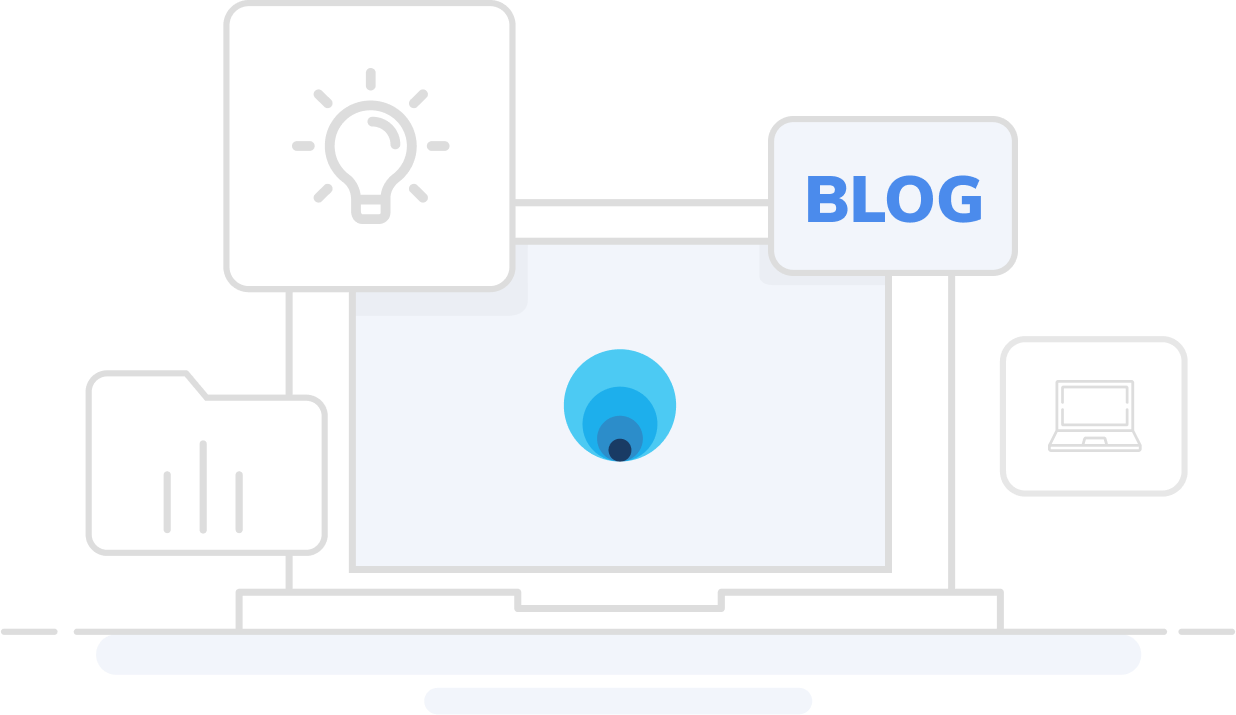 Content
Six proven writing prompt examples you can send to your next interview candidates.
Strategy & Planning
How do you cultivate an active and engaged LinkedIn presence for your B2B SaaS product? In this blog, we'll explore five ideas to get you started...
Content Marketing
The SaaS world loves an acronym, so say hi to your new go-to SaaS sales & marketing acronym glossary for quick checks during your next standup.
Get notified on new marketing insights
Be the first to know about new B2B SaaS Marketing insights to build or refine your marketing function with the tools and knowledge of today's industry.