Atlas Premium Support
Get the most from your Atlas HubSpot theme—personalized support from the creators of Atlas and a monthly invoice that always looks the same.
Cartographer

Pathfinder

Navigator
Cartographer

$1500

/mo

For teams who need extra web development support but not custom modules or high-volume production.

Get started

Pathfinder

$3000

/mo

For teams who need help with module modifications, template customizations, or new module development.

Get started

Navigator

$5500

/mo

For teams investing in ongoing website improvements, new page builds, bigger customization projects; or agencies that manage several Atlas-based websites.

Get started

Active requests

Active requests are the number of projects you can have in production at any one time. While you may have many open requests in your queue, your team will complete one or two projects at a time before addressing the next in line.

1
1
2

Basic credits

5
10
20

Advanced credits

-
2
4

Designer support credits

-
5
10
Expert Atlas developers
Every project is supported by the same developers that build and maintain the Atlas theme.
Quick response times
<4-business-hour response period on active tickets. Our team works in Pacific Time (UTC-7).
Support for agencies & multiple brands
Use credits from one plan across multiple HubSpot websites.
Flexible credit plans
Use credits as you see fit—whether you prefer using credits for interactive training sessions or you want to optimize development time with our asynchronous ticketing portal.
Questions? Talk with our team
Not sure which plan makes most sense? We can help you explore the nuances, understand the different tiers, and recommend the best option for your situation.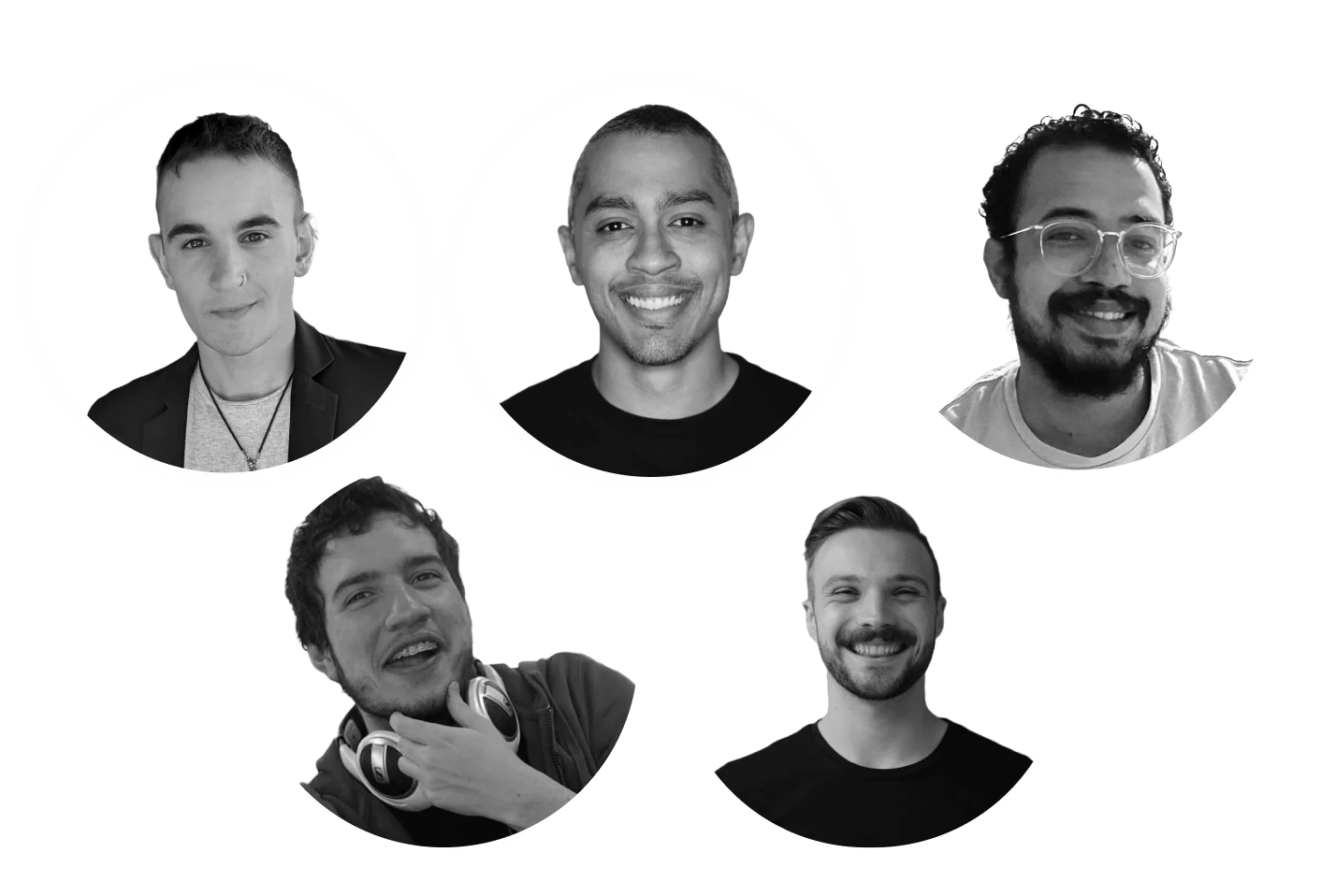 Frequently Asked Questions
What are Basic customizations?
Small code edits or adjustments that can be done in less than an hour, such as:
Changing the color, font, or size of text or elements
Adding or removing spacing, padding, or margins
Setting up a theme module or adding content to it
Optimizing images for web performance
Adding or removing links, buttons, or icons
Completing the theme settings with your brand guidelines
Creating A/B tests
Note: Clients have the option to group multiple basic customizations together, as long as the total time required for completion remains within the scope of basic customizations ( 1 hour). For instance, a client could request three straightforward tasks to be performed, and it would still be counted as a single basic customization.
For example, some basic customizations for the Atlas Pro theme are:
Changing the background color of the hero banner
Adding or removing logos from the logo soup module
Adjusting CSS for a desired look "shadows, colors, position"
Editing the text or image of the modal card about module
Adding and configuring any out-of-the-box Atlas module within a section
Setting up the global footer with your logo and social media links
What are Advanced customizations?
Advanced customizations are more complex or time-consuming code edits or developments that can take more than an hour, such as:
Creating or heavily modifying a theme module or template
Adding or integrating a third-party plugin or service
Adding or modifying functionality, responsiveness, or interactivity
Creating or modifying forms, pop-ups, or landing pages
Adding or modifying animations, transitions, or effects
Creating pages that have connections to HubDB tables
For example, some pro customizations for the Atlas theme are:
Creating a new theme module or template from scratch
Adding a search bar or a filter option to the product features display module
Creating a custom form, pop-up, or landing page for lead generation
Creating a page that displays data from a HubDB table using dynamic content
Setting up an entire Landing page or web page
What happens with unused customization credits?
Customization credits are issued at the start of the month, depending on the tier that you are subscribed to.
Customization credits can be used for 45 days from the day they are issued. Please keep this in mind when generating the development roadmap for your specific website.
How do I know which plan is right for me?
Depending on your company's needs and requirements, you may select a plan by comparing the amount of Basic and Advanced customizations needed by your company, with the ones provided by each of the tiers in the Atlas Premium Support system. Please refer to "What are Basic customizations?" and "What are Advanced customizations?" in this FAQ if you are not sure about the difference between them.
With that said, we recommend:
The Cartographer tier to companies that need help and low-commitment support from expert HubSpot theme developers
The Pathfinder tier to companies that need more help with the work, including some more advanced customizations.
The Navigator tier to agencies managing multiple Atlas instances or teams making big website investments.
Is there a minimum commitment?
We offer a 1 month commitment on our Cartographer tier.
The Pathfinder tier and the Navigator tier have a 3-month minimum commitment to ensure that enough time will be invested in the Advanced Customizations provided by each tier.
How does onboarding work?
Inmediately after adquiring any Atlas Premium Support plan, a Developer will be assigned to your company. They will be your main point of contact throughout the duration of the service.
In order to provide you with the best service possible, we will need access to your HubSpot instance with enough permissions to complete any customization or required job. This includes access to your design manager, content settings, file manager, and any other tools or features that are relevant to your request. We will use your HubSpot instance to create, modify, test, and deploy the customization or job you want. We will also respect your privacy and security and only access the parts of your HubSpot instance that are necessary for the task.
We handle the complete setup for the Atlas Pro theme, including initial configuration and creation of a child theme. Our expertise extends to setting up a robust code repository and implementing a smooth workflow. This integrated process ensures meticulous tracking of module changes, making management and reversion effortless whenever needed. Furthermore, we acknowledge that clients might have already made modifications to their child theme and prefer to retain their existing workflow. In such cases, we are flexible and capable of adapting our approach to accommodate your preferred setup seamlessly.
How do I give the developer access to my HubSpot account?
You'll find a detailed guide on how to add the developer and assign the necessary permissions here.