Unlock your B2B SaaS growth potential with a fractional CMO
To scale your SaaS company, you need a B2B SaaS CMO with strategic marketing knowledge who can also roll up their sleeves to get the job done. Kalungi's CMOs will become an extension of your company as they bring along expertise and knowledge backed by a proven B2B SaaS marketing playbook and T2D3 methodology.
Schedule a free a 30-minute growth strategy call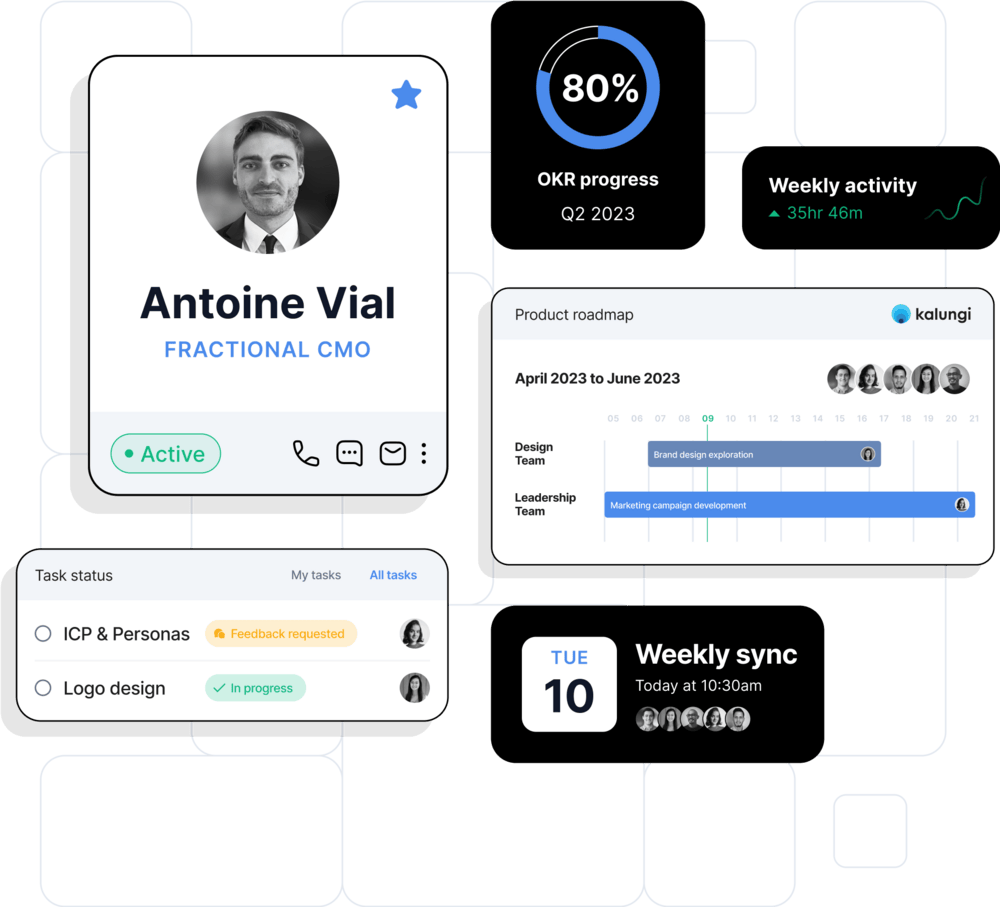 See how a fractional CMO helped SocialLadder hit new heights
SocialLadder is the only true end-to-end brand ambassador management platform that allows marketing teams to bring ambassadors, influencers, and affiliates under one roof. Based in Philadelphia, SocialLadder has helped consumer brands such as Benefit Cosmetics, goPuff, Hendrick's Gin, Campari, Kendra Scott, Graduate Hotels, and more turn their influencers into growth drivers by mobilizing communities to create content and increase conversions.
130%

Increase of qualified
opportunities
220%

Increase qualified outbound opportunities
135%

Increase in $ added to the
sales pipeline
1

New marketing
leader hired
"We were looking for someone that knew what they were doing and could take our marketing engine to the next level. More importantly, we wanted someone that would fully integrate and become a member of the team. Antoine was able to do both."
Read the full testimonial
What can a Kalungi fractional CMO do for you?
Based on your company stage, your fractional CMO will design and execute a go-to-market strategy 
that will help your business to achieve your growth goals.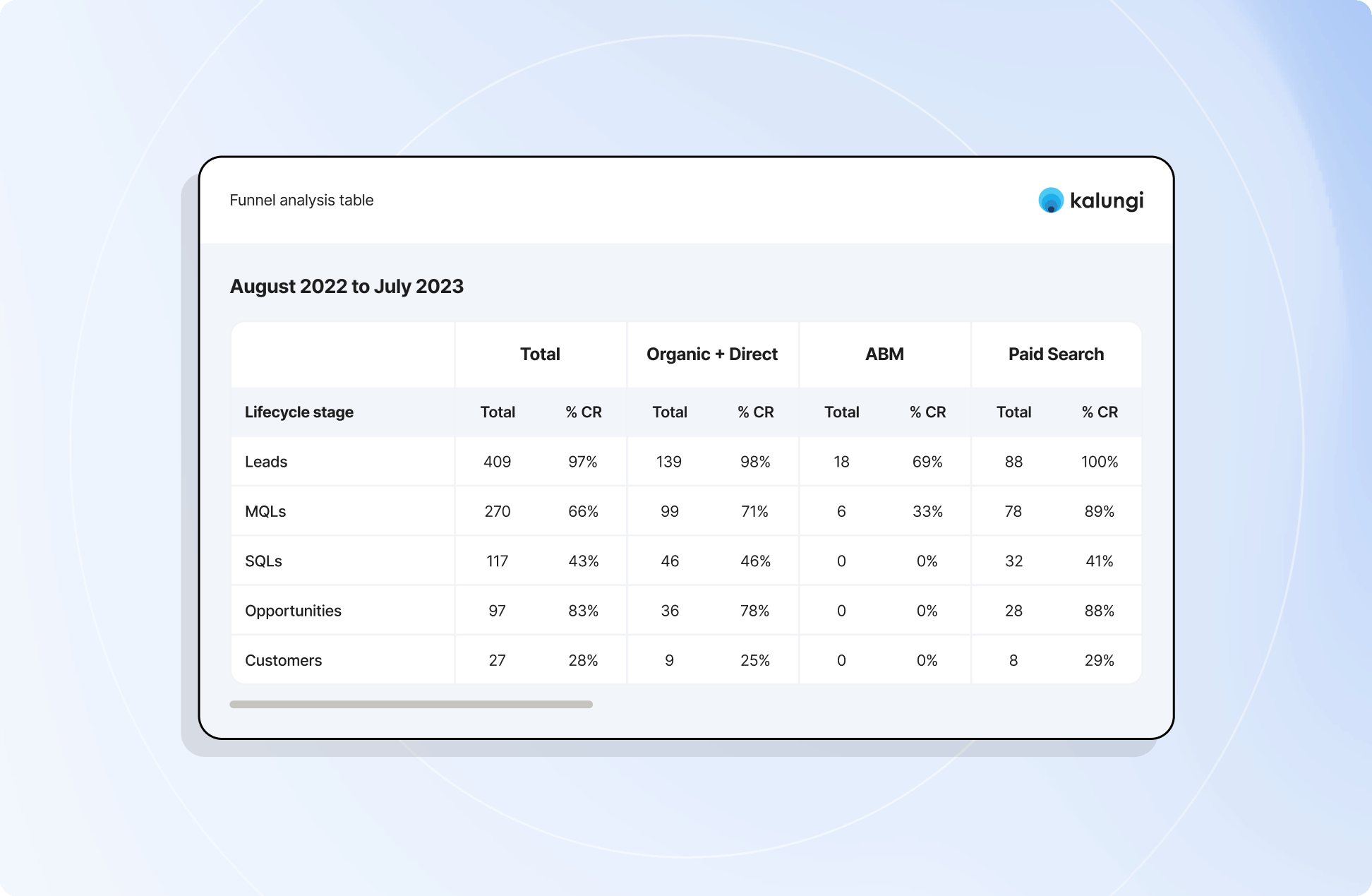 Increase marketing qualified leads (MQLs)
Plan, launch and test demand generation campaigns through inbound & outbound channels
Build a martech infrastructure to attribute, nurture, and retarget prospects in your Marketing funnel to optimize conversion rates
Sign up for pipeline goals and generate the right number of high intent leads that fit your company ICP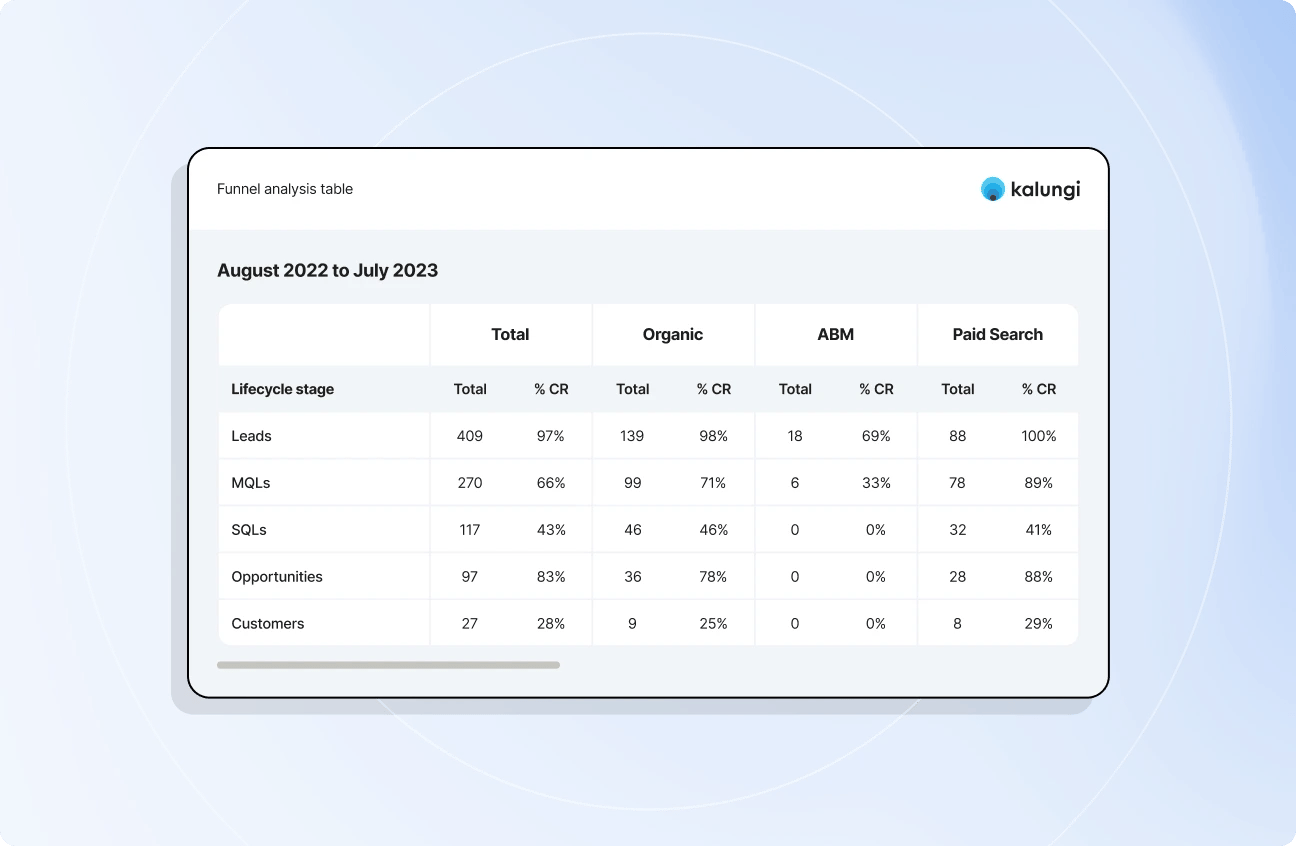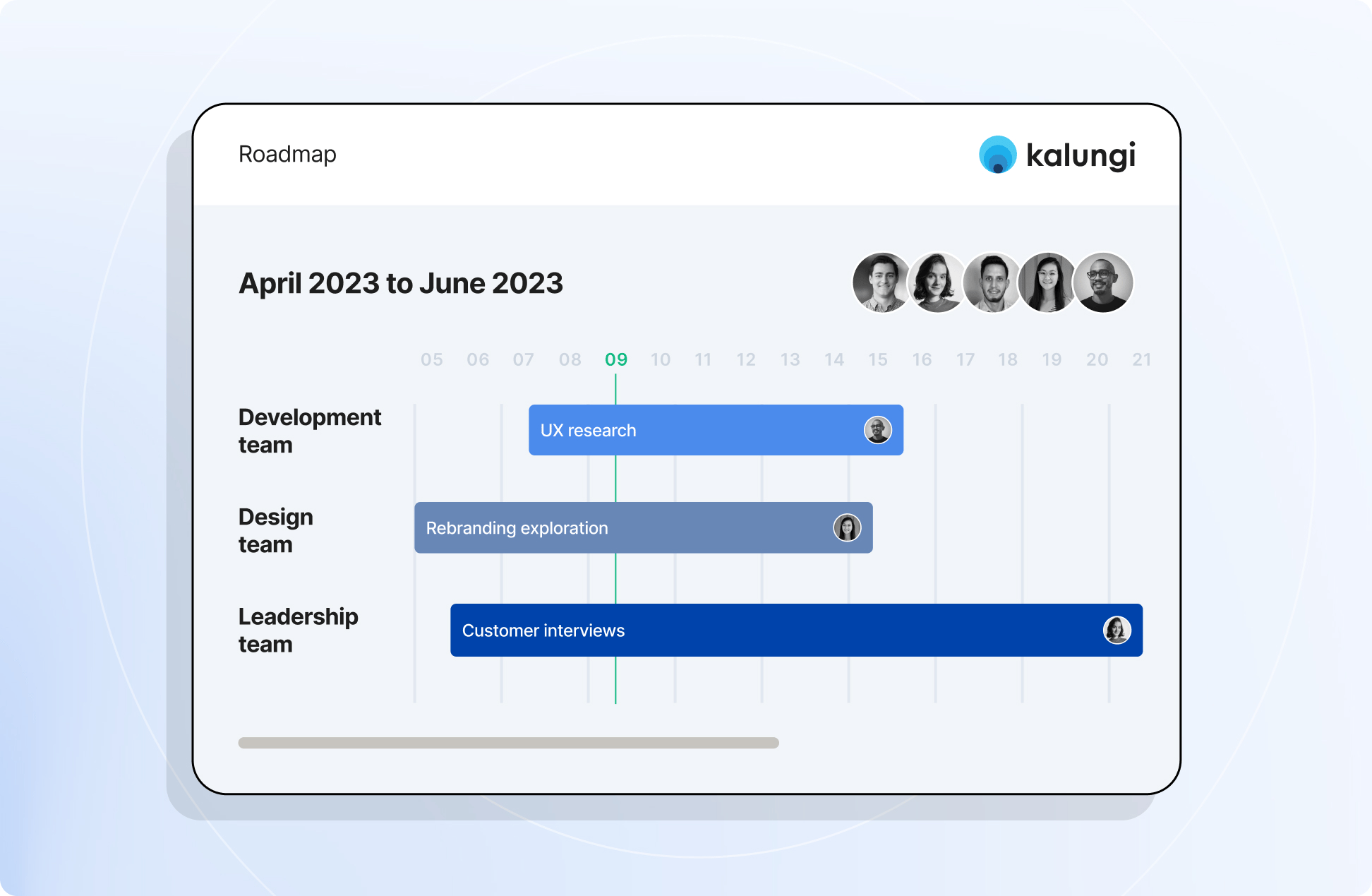 Increase customer lifetime value (CLTV)
Increase customer retention with customer loyalty programs and campaigns
Improve product-market fit with client interviews, product roadmap input, and customer success resources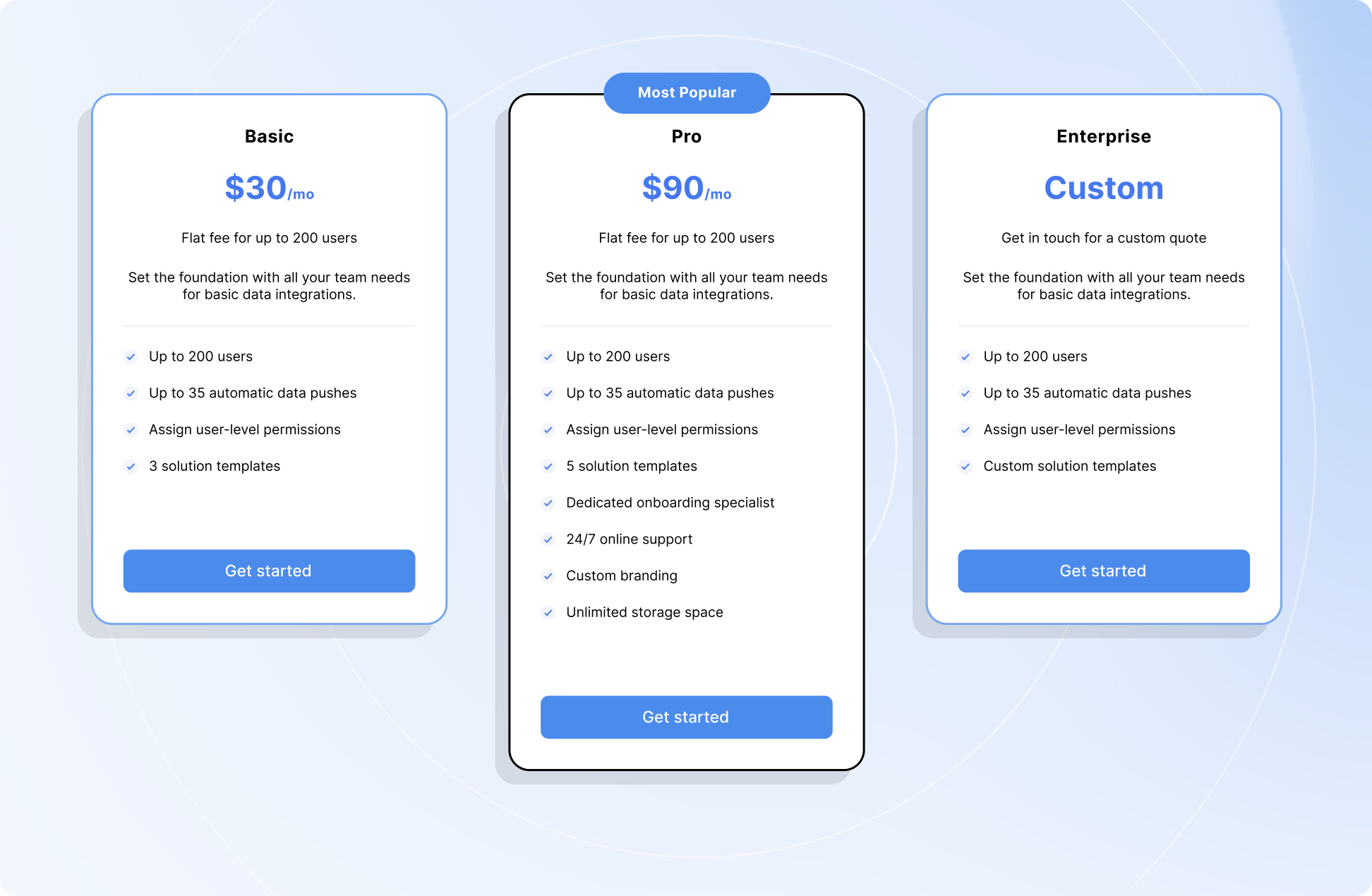 Increase average revenue per user (ARPU)
Create customer retention plans, and execute upsell and cross-sell campaigns
Implement a land and expand sales approach
Build, implement and refine pricing strategies to impact your product-market fit, churn, ARPU, conversion rates, and LTV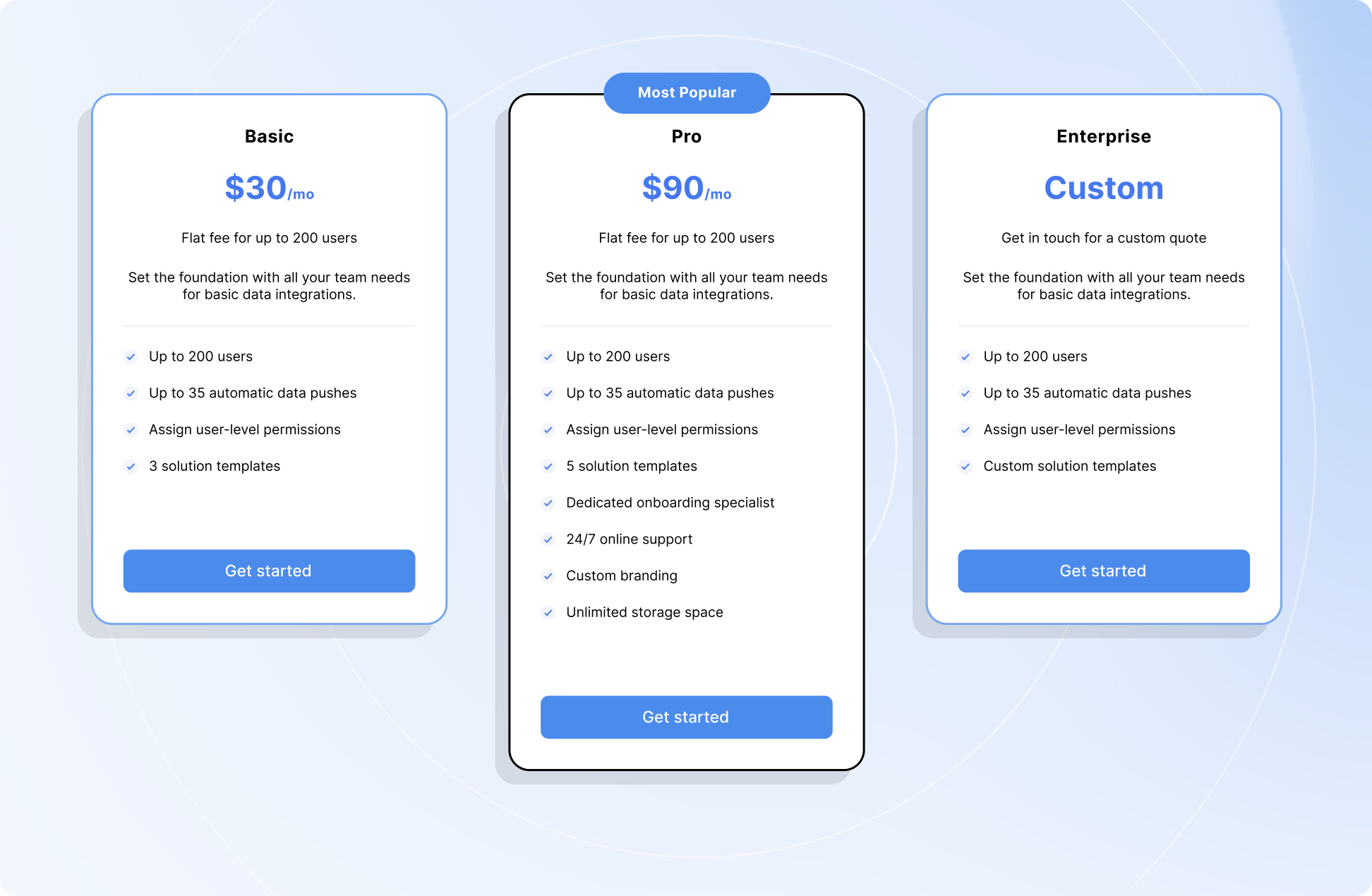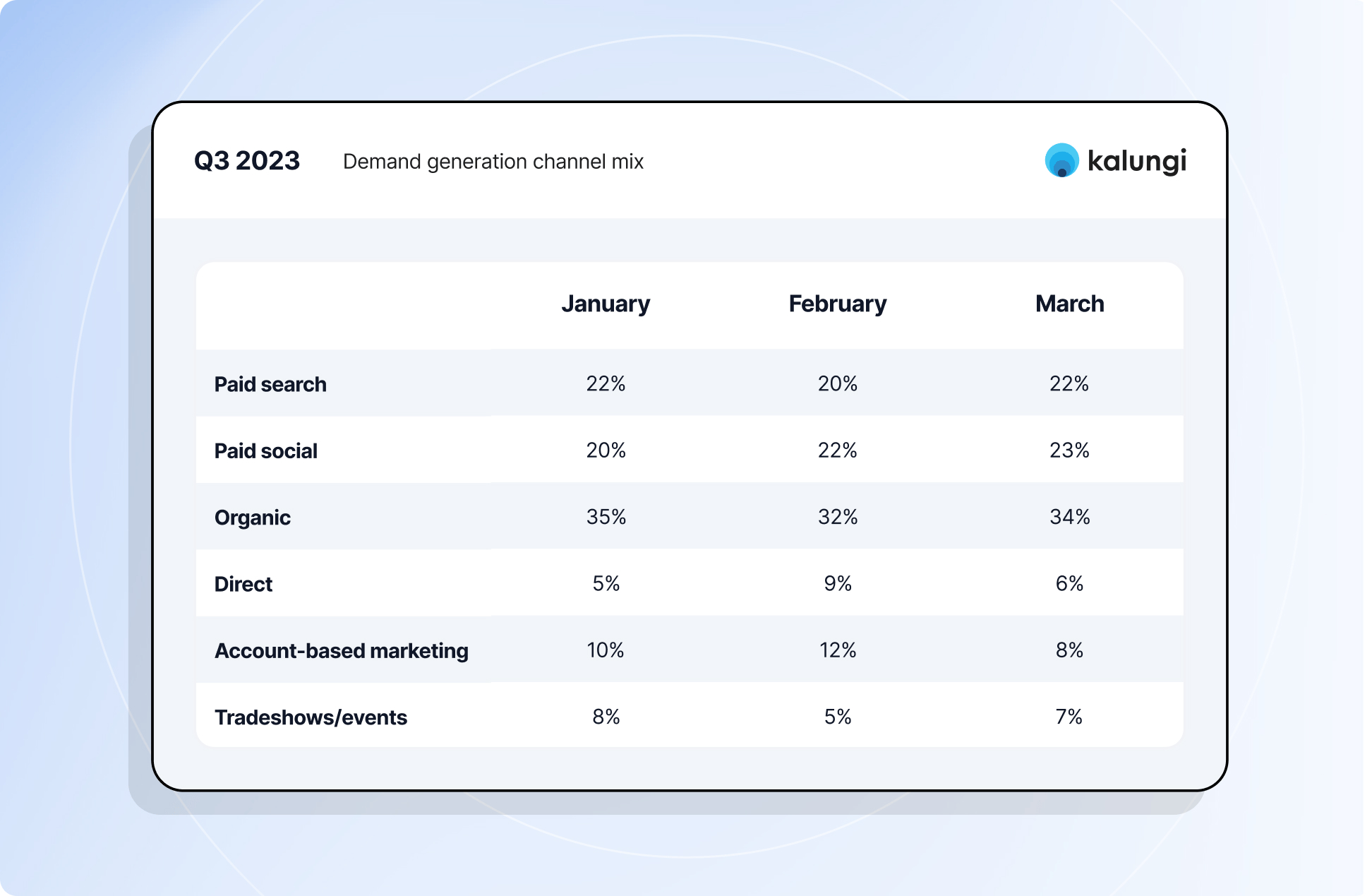 Decrease customer acquisition cost (CAC)
Diversify and scale your demand gen channels and build a strong Inbound go-to-market strategy
Test, measure, learn, and optimize. Build the infrastructure to consistently track targets vs. assumptions and decrease CAC
Meet your fractional CMOs
How does a Kalungi fractional CMO
integrate into your business?
They act as an internal employee and work closely with your team
They manage your internal marketing team against your corporate growth goals
They are backed by the knowledge and expertise of the rest of Kalungi's CMOs and team of B2B SaaS specialists
They strategize and define the best go-to-market initiatives for your business
They meet you where you are, and work with you to take you to the next stage
They help you hire your own CMO and team of marketers at the right time
Ready to meet your fractional CMO?
Eliminate the guesswork of growing your business, and get the results of adding an experienced CMO to your team that will help you increase MQLs, ARPU, and LTV, and reduce CAC.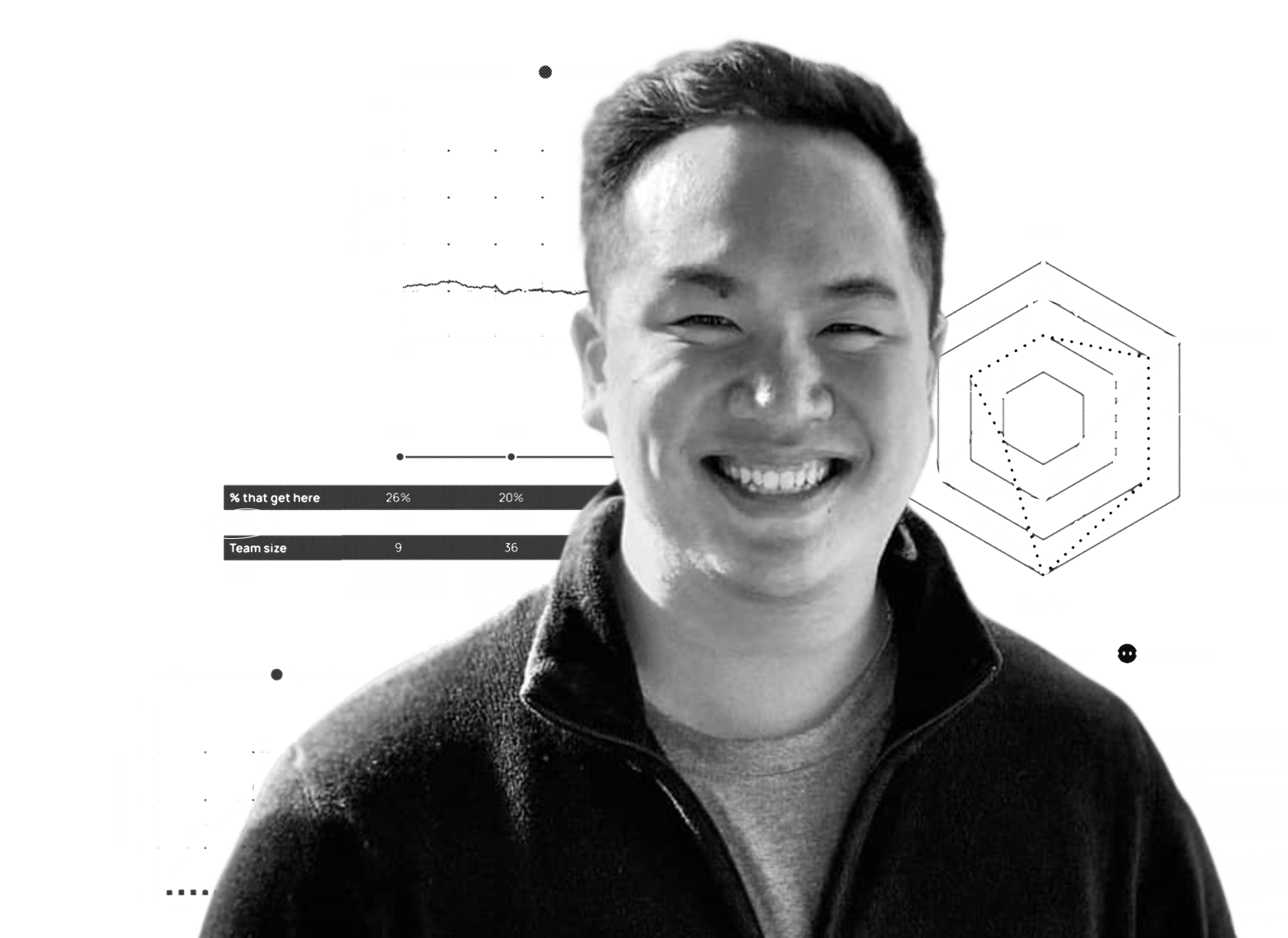 This is the right path for you if...
You are pursuing ambitious growth goals, and can't risk hiring the wrong person/team. You need an expert now.
You are a CEO/ owner of a startup that needs someone to provide vision and execution to your marketing engine.
Your marketing team is new, and you need someone to get them started on the right path.
You hit a marketing wall and need help from an expert to get you to the next stage.
You are working on a high impact project (product launch, rebranding, new website) and need a push
You can't afford the expertise you need in-house.
See what our clients have said about
working with our marketing leaders

Yusuf was awesome to work with as a fractional CMO. He was focused on learning our product, market and how we differentiated our offerings to our customers and prospects. He pulled together the resources to help implement brand standards, deploy HubSpot as the designated tool for our sales and marketing efforts and truly became part of the team. He assisted implementing demand generation to boost ARR and identified the personas we should target with marketing efforts. Throughout the engagement, Yusuf provided valuable insights and customized materials for specific target customers.
Raavi Iqbal
SocialLadder
Historically, on the paid marketing efforts when we increased budget, we were not able to get the linear growth we wanted, but since we brought Antoine we are even able to deliver beyond the rate we were projecting.

Silvia and her team have enabled us to jump start our marketing efforts. Her expertise and command of the strategy combined with attention to detail on every execution, have instilled our confidence. Silvia's leadership skills are evident in the work her team provides, the team is motivated to do their best at all times. I would not hesitate to recommend Silvia and the Kalungi team for any SaaS marketing endeavor.

It's difficult to stand up a marketing team in any situation, but particularly with a third party. I'm really glad we were able to utilize the associate-CMO, Brian Graf, because he had all that impact on the business and still delivered consistently.