A clean HubSpot theme specifically built for B2B SaaS companies
Designed with everything a small to mid-size B2B software company needs to go to market.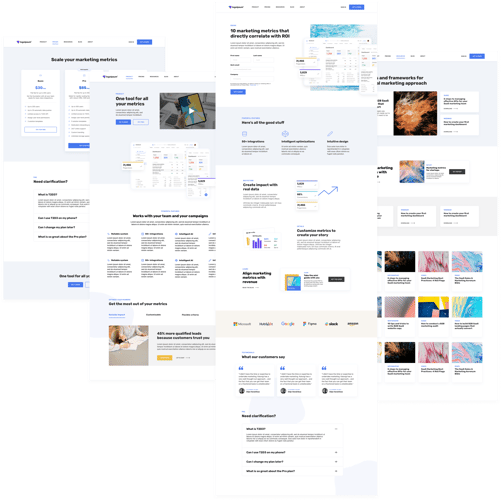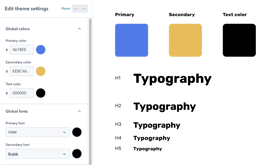 Customizable
Quickly match your company's brand with custom colors and fonts using pre-built theme settings.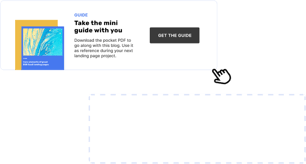 Drag-and-drop
Every element is drag-and-drop ready so you can get going fast. Speed matters when you're going to market or building for clients.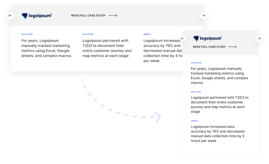 Fully responsive
Every module scales perfectly down to mobile so you don't need to jerry-rig your layouts together.
BUILT FOR SAAS
Modules designed specifically for software product websites
We've helped scale dozens of B2B SaaS companies. Most young software companies need a similar set of building blocks to create their site with best practices in mind. Atlas modules can be used as-is or built on top of by your development team.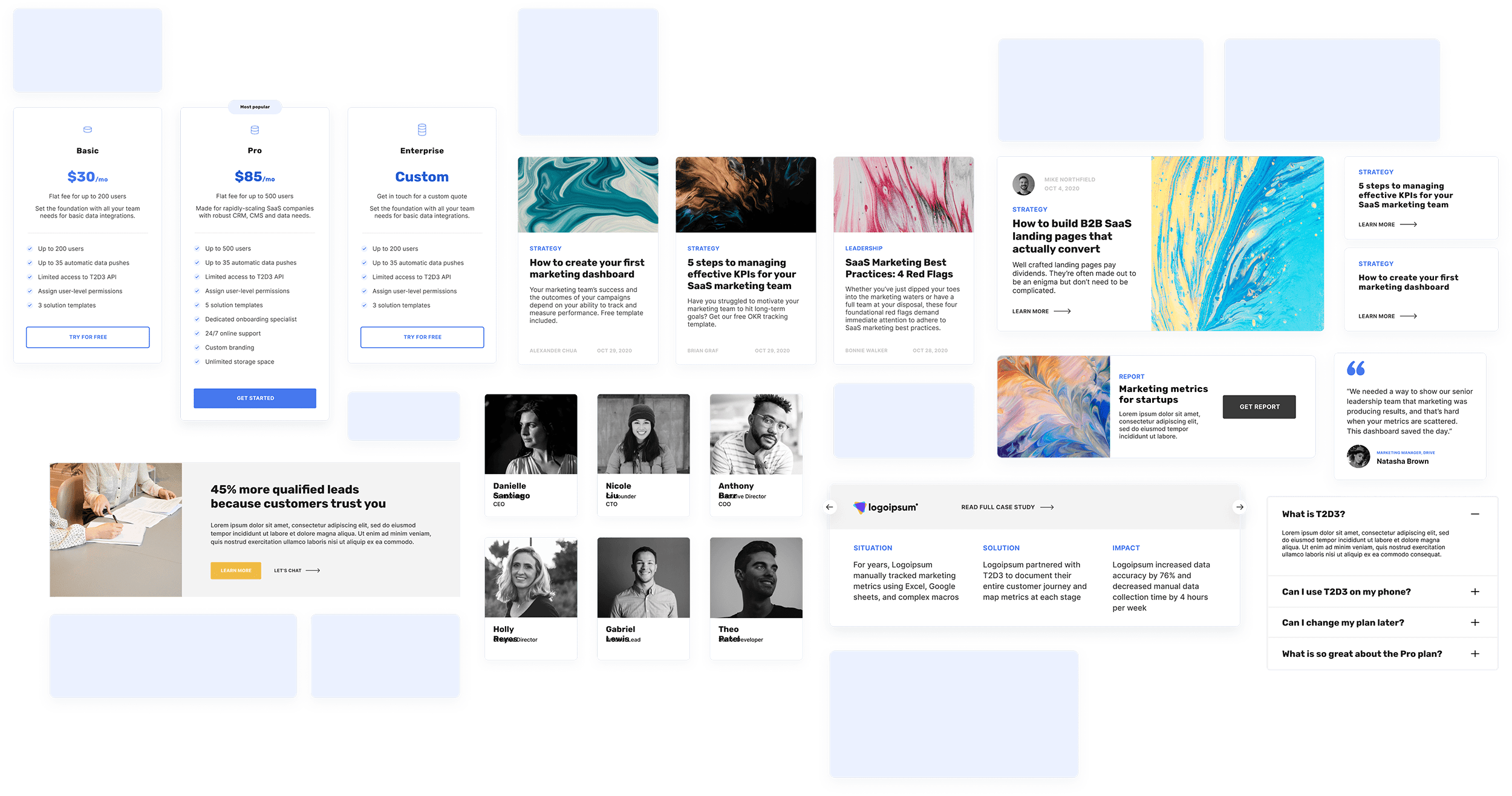 2,000+ DOWNLOADS
Trusted by over 2,000 HubSpot CMS users
Great theme! Very detailed and has great modules. The code is also well organized so even a not super technical person like myself can get in there and customize to our exact needs. Would highly recommend it!
Great theme, easy to use with all the tools I needed to build my website from scratch in two weeks. Where I did need help, the support was fast, and they resolved my issues quickly.
This exceeds the "top" paid templates. Thanks Kalungi for making this available. Easy to use, configure, and create content. Looks beautiful.
Love everything about these templates. The designs are professional, modern and clean. The templates are so easy to adapt as well. Kalungi and Co. have been super helpful in answering any questions I had and were willing to help in any way they could!
Free
All the basic building blocks you need to go to market with your software product or build on top of with your own development team.
---
Integrated with HubSpot ecosystem
Rapid drag and drop builder
24 modules
11 page templates
1 Blog layout
6 system page templates
Detached landing page
Limited technical support
COMING SOON
$250
Designed for the do-it-yourself founder, all-around marketer and agencies that need a go-to template for all of their client projects.
---
Everything from Atlas Free
Figma wireframe & mockup template
Animation library
'About' pop-up modal
'Conversion' pop-up modal
1 hour of developer support
Priority support ticketing
BUILT ON ATLAS
Get inspired by examples
ArcSite is a SaaS-based CAD drawing application designed for precise architectural drawings on the go.


emlen is a cloud-based content engagement tool that helps Sales and Marketing leaders centralize, distribute, and track engagement with content.


FoodDocs is a compliance software (your virtual food safety specialist) designed to create and maintain food safety management systems.


Get the only HubSpot theme designed for B2B SaaS