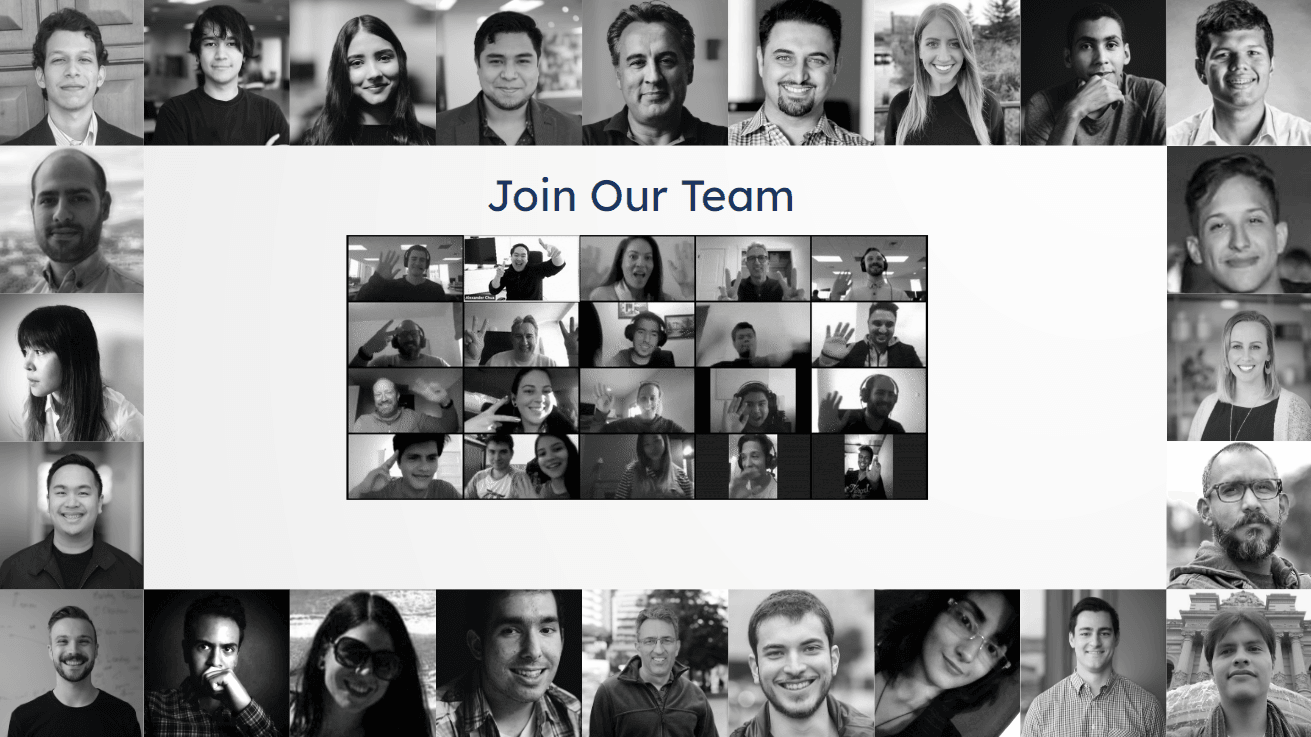 CUSTOMERS come first
Our customers allow us to exist. It's why we are here.
We anticipate customer needs, solve for those and beat expectations.
We do what's best for our customers and turn them into raving fans.
We are prepared and proactive, communicate clearly and often.
Our team grows with our clients. Our clients grow with us.
We take OWNERSHIP
It's your turn. Be accountable, seek responsibility, and make an impact.
Ask, "Could I have made this any better?" before you hand over your work.
Are you proud of your work? You are your work. The buck stops with you.
We do what we say we do. We follow up. We are accountable to each other.
We do things right. We don't sacrifice quality over quantity.
Everything we do has a PURPOSE
What's the reason to do this? What's the purpose? Understand the big picture.
Ask why? Ask why again. Dig deeper.
We think before we do. We are curious. We want to understand more.
We invest in relationships and push ourselves with integrity and honesty.
We build for scale and act long term. We are in it for the long haul.
We LEVEL UP together
We pursue excellence and believe in life-long learning and self-improvement.
We live and breathe a feedback culture. We coach and ask how we can grow.
We embrace togetherness, sharing our goals & experiences.
We have each other's backs, give the benefit of the doubt and build trust.
We have fun together. We don't take ourselves too seriously.