Associate CMO
Antoine Vial
Antoine is a strategic marketing leader with a Master's in International Business from NYU. He continually strives to seek new objectives and is always looking for new challenges. Highly focused on results, Antoine dedicated the past few years to helping B2B SaaS ventures reach their full growth potential.
Prior to Kalungi, he worked as a PR Consultant for the UN. Antoine is trilingual and has a proven track record of managing multiple teams in diverse industries. He has experience with SaaS companies in the healthcare and human resources space as well as ventures in the gaming industry and social media marketing.
Antoine is ready to tailor Kalungi's playbook to your company's needs and help you build the marketing foundations you need to achieve exponential and sustainable growth.
Outside of marketing, Antoine enjoys playing soccer. He played in a Ligue 1 soccer club in France and ended his NCAA soccer career at UNM in Albuquerque, NM.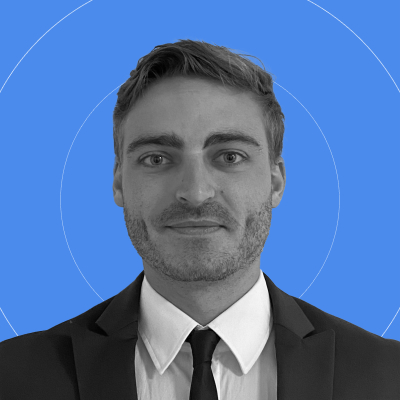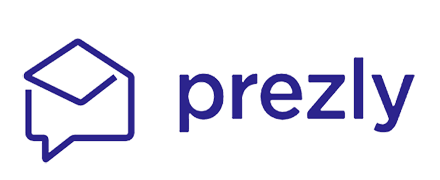 +50%
Average MQL growth QoQ

+500
Deals attributed

+$3 million
Attributed ARR

9 months
Average engagement length
What customers have to say
"We were looking for someone that knew what they were doing and could take our marketing engine to the next level. More importantly, we wanted someone that would fully integrate and become a member of the team. Antoine was able to do both."
"You were pushing us to think differently."
Blog
2022 guide to find the right CRM for your B2B SaaS venture
These days, the Marketing Technology Market (MarTech) is so crowded that choosing an adequate CRM is tricky. In fact, since 2011, the MarTech industry has grown by a whopping 6521%. You read that right, 6521% 🤯. It's exciting and overwhelming.
The barriers to entry in the space have lowered so much that many more bright minds have entered the arena and helped push innovations forward. Though, the never-ending wave of new solutions can be a trap to most B2B SaaS ventures and their long-term growth.
Find the CRM that provides the interconnectivity you need to maximize your customer journey and unlock your B2B SaaS growth.
READ MORE
Blog
The one B2B SaaS referral program template you need
People trust people. Here's a guide on how to build the most impactful referral programs using your current customer base.
READ MORE
Blog
B2B SaaS Merger and Acquisition: Dos and Don'ts
Acquiring a new venture and combining the superpowers of two companies will give your new company a larger market share. It will allow you to reduce operations costs and expand business into new geographic areas and market segments. A merger is also an excellent avenue for B2B SaaS companies to come together with a stronger set of features and a more complete solution.
READ MORE

Masters in International Business and Finance
New York University

T2D3 Certified
T2D3

The Center for Leadership Studies

Email Marketing Certified
HubSpot

Marketing Software Certified
HubSpot

SEO Certification Course
HubSpot

Platform Consulting Certified
HubSpot

Google Ads Search Certification
Google

Google Analytics Individual Qualification
Google
Get to know Antoine, your prospective CMO.