CEO
Brian Graf
A strategic marketing leader who has managed teams in a diverse range of industries and company sizes, Brian combines high-level strategy, tactical execution, and business leadership expertise to build and scale marketing departments for long-term growth.
Brian has successfully led clients in all aspects of marketing growth, from positioning and messaging to event support, product announcements, and channel-spend optimizations, generating qualified leads and brand awareness for clients while prioritizing ROI.
Before Kalungi, Brian worked in television advertising, specializing in business intelligence and campaign optimization, and earned his MBA at the University of Washington's Foster School of Business with a focus in finance and marketing.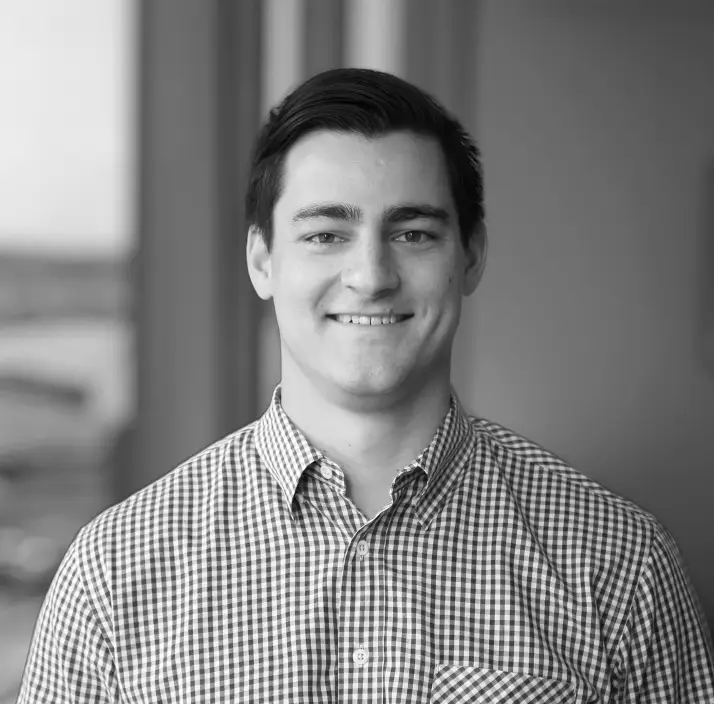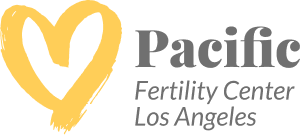 1348%
Average MQL increase

+ 6,000
MQLs delivered

+$12 million
Attributed ARR

9 months
Average engagement length
What customers are saying
It's difficult to stand up a marketing team in any situation, but particularly with a third party. I'm really glad we had Brian, because he had all that impact on the business and still delivered consistently.
Brian took some of our folks who don't have expertise in marketing and surfaced their wisdom and their experience in a way that helped move our product understanding forward. That was extremely valuable and was part of my favorite outcomes. I still reference that slide deck daily.
Brian and his team have been critical to our success to date. We did not have a single dollar in SaaS revenue when we first engaged. He took us from defining our ICP to initial SaaS sales and through our continued growth to this point. We've exceeded our sales goals in each of the first three months of our operation and seem to be on a very exciting trajectory going forward.
Blog
How to create a B2B SaaS Investor Deck
If you're a part of a B2B SaaS startup, chances are that your company will need to add professional investors in the near future. Even if you're already profitable, professional investors like Angel Investors or Venture Capitalists can unlock incredible doors for your business, allowing you to build out your product, invest in new initiatives, break into new markets, or connect you with thought leaders for advice or additional investments. Institutional investors can bring a lot to the table for your company, so it's critical that you create the best pitch possible.


Read More
Blog
How to execute an effective B2B SaaS Account-Based Marketing Campaign
Account-Based Marketing (or "ABM") is a hugely underrated outreach tool in business-to-business marketing. This outreach tactic can greatly assist your company in entering new markets, attacking new verticals, or even engaging prospects for an upcoming event or product release.
Read More
Blog
7 steps for creating your first B2B SaaS messaging framework
Messaging is one of the most fundamental and important aspects of your marketing department and is critical to your company's ability to differentiate itself from the competition. So why is it that so many B2B companies get it wrong?
Read More
Get to know Brian, your prospective CMO.