Fractional CMO
Yusuf Mahmoud
Through high-level strategy and day-to-day management, Yusuf helps B2B SaaS companies scale their marketing departments the right way, enabling them to acquire the highest value customers, minimize churn, and drive ARR. He has a background in marketing data analytics, demand generation, and business development.

Before Kalungi, Yusuf worked in B2C demand generation. He worked with global clients such as Kohler and Papa John's, as well as a variety of local and national brands, from mom-and-pop businesses to brands like Powerhome Solar. Yusuf extended his experience working in the B2B and B2C spaces both as a marketing strategy consultant and at his own boutique agency.

At Kalungi, Yusuf has worked with various B2B SaaS businesses in different growth stages, including pre-MVP, pre-PMF, PMF, and 20+ year-old established businesses. He's also helped a few B2B SaaS companies expand into the North American market.
Whether it's launching a company's go-to-market strategy or honing and optimizing an existing marketing function, Yusuf's tested, scalable marketing approach makes him an ideal CMO for B2B SaaS companies throughout their growth.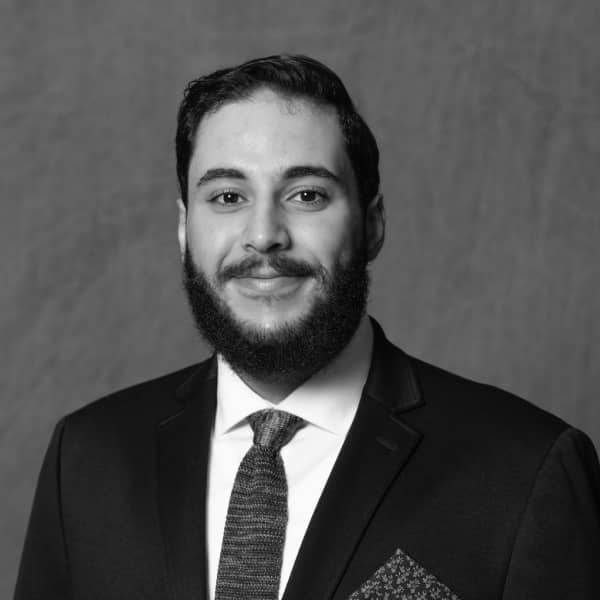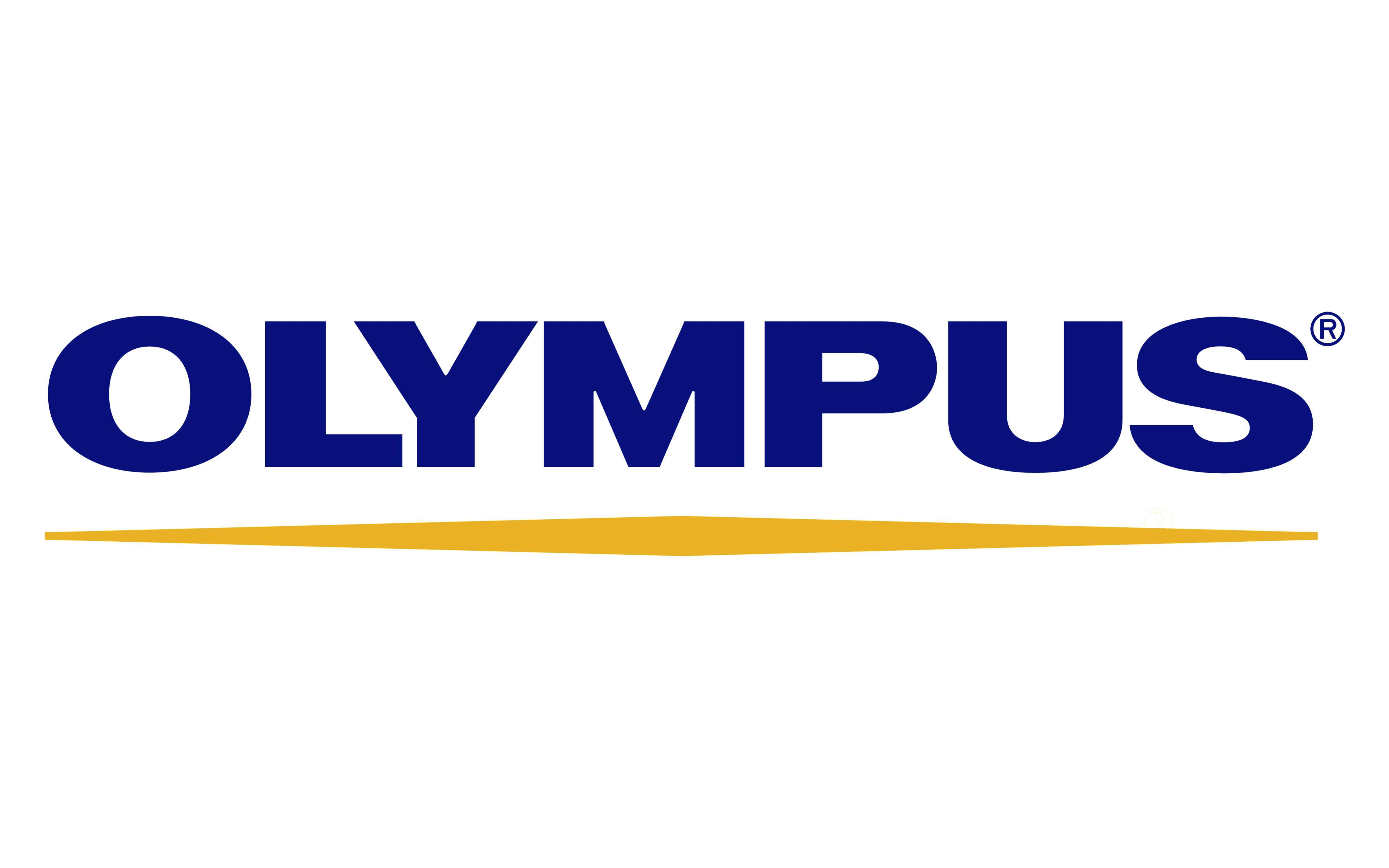 What customers are saying
The amount of inquisition, investigation, and just overall homework that went into Kalungi's approach was great to see. The messaging and positioning exercises are what eventually started to capture all those MQLs. Yusuf and the team were able to take that information from us and create a very specific content platform that is yielding immense results today.
Yusuf was a key addition to our company to structure a robust sales operations function to drive results. From understanding our ICP to framing our external message to helping structure our CRM and even the sales pipeline, Yusuf was instrumental in igniting our commercial function
Few people have the opportunity to work with someone ridiculously efficient and dedicated like Yusuf. Looking to grow our team and build a marketing strategy, Yusuf filled the role of CMO at our company for almost one year. I would certainly recommend Yusuf as an exceptional asset to any company
It's rare that you come across standout talent like Yusuf. Yusuf has expertly filled the role of fractional CMO for FSI for just over a year. His ability to juggle multiple projects and handle a heavy workload is second to none. Yusuf would be an asset to any team he is a part of, and we are lucky to have him here with FSI!

Inbound Marketing Certified
Hubspot

Email Marketing Certified
Hubspot

Product Marketing Certified
Hubspot

Google Ads Display Certification
Google

Google Ads Video Certification
Google

Google Ads Search Certification
Google

Google Digital Sales Certification
Google

Google Analytics Individual Qualification
Google

T2D3 Foundations Certified
T2D3
Some of what I've written
BLOG
What is Dark Social?
As a SaaS marketer, one of the most important things you think about is attribution. What channels work best? How much is your cost per MQL, your CAC by channel, or your ROI? This leads some marketers and a lot of B2B SaaS leaders to obsess about attribution. Now obviously, you want to be able to answer the question: "If I have an extra $5k right now where should I spend it?"
READ MORE
Get to know Yusuf, your prospective CMO.