Associate CMO
Silvia Parra
Introduction
With experience in both B2C and B2B companies, and years of leading Marketing Teams, Silvia brings direction, organization, experience, and a curious mind to each project she works at. Her strengths lie in Inbound Marketing, creating strong GTM strategies, and combining creativity and data to make better and more informed decisions.
Silvia builds strong and long-lasting relationships with her clients, she constantly exceeds clients' expectations and outperforms objectives driving a 50% increase in high-quality MQLs quarter after quarter.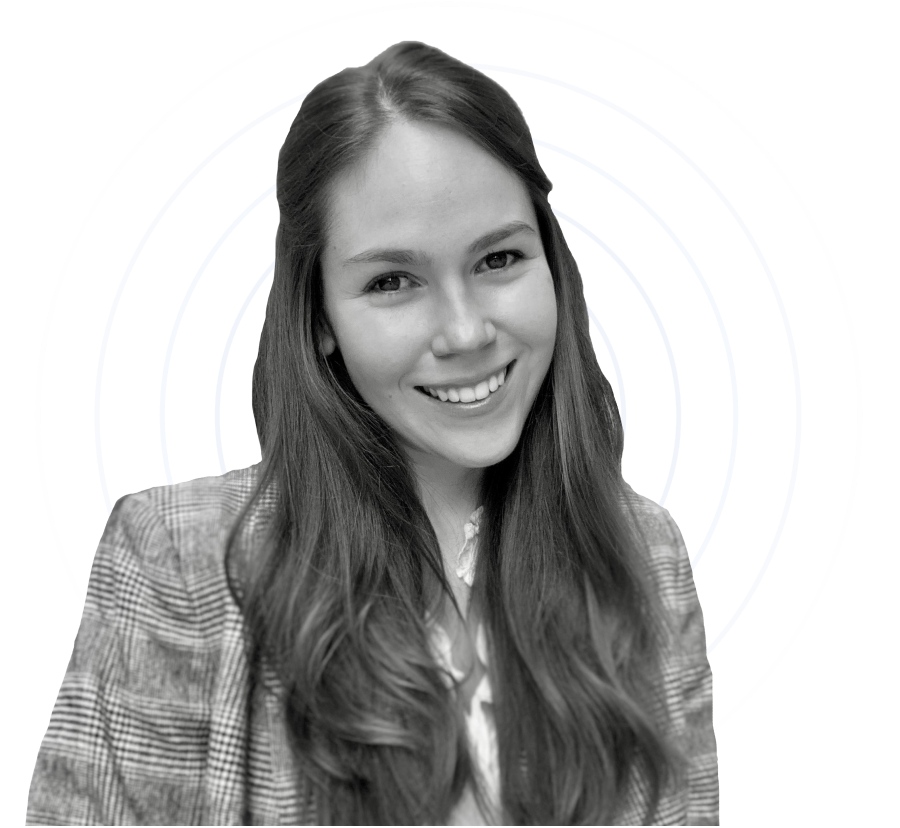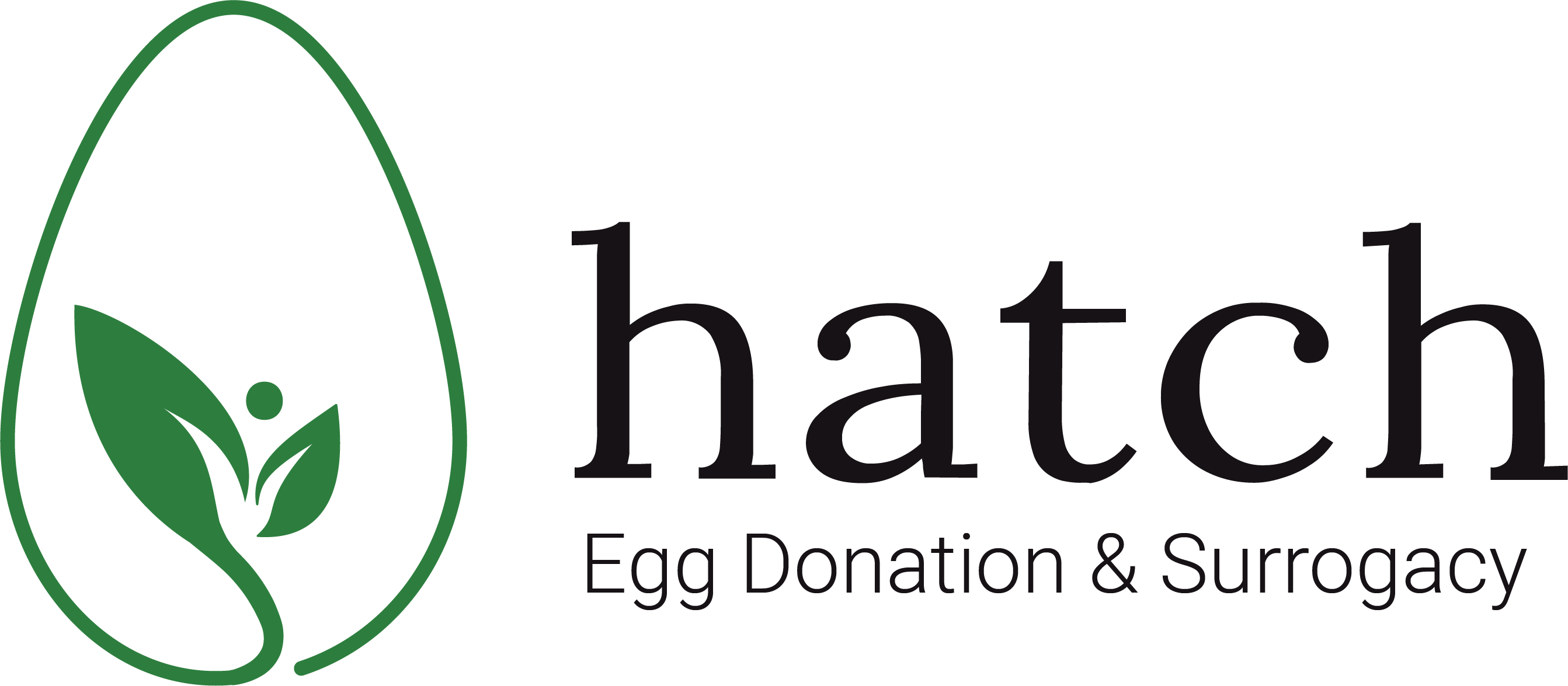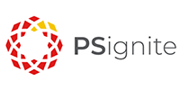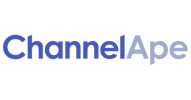 Get To Know Silvia Better
Blog
LinkedIn Ad best practices for SaaS companies
If you are in the marketing business for SaaS companies, you know that the LinkedIn Ads platform is a powerful tool to support your marketing objectives. However, you also know that you could easily waste a big part of your budget without even getting close to the ultimate goal: generating high-quality conversions and revenue.
In this short guide, you'll learn the main areas of focus to consider when you are planning to launch a LinkedIn Ad for a SaaS company.
Read More
Blog
B2B conversion rate optimization (CRO) for SaaS companies
It doesn't matter how great your product is - if you can't get people to subscribe to it, it's worthless. For SaaS companies, their website is the place where prospects form an opinion about your product, it's where your potential customers evaluate your software, and where they make constant decisions. To engage or to leave. To convert or to bounce.
Read More
Video
How to identify organic keywords that are driving conversions
It's not news that organic keywords that drive website traffic have become an encrypted mystery, and tracking conversion keywords can be a major hurdle for marketers. Since Google introduced Secure Search in 2011, web analytics tools such as Google Analytics can not display the organic keywords users searched to land on a specific page of your website.
Read More
Blog
Why SEO is a must-have for SaaS companies
Search Engine Optimization (SEO) and a Content Plan are usually key parts of a solid Marketing Strategy. However, for Software as a Service (SaaS) companies, SEO is a must-have and a fundamental piece to drive sustainable growth.
SaaS SEO is the process of increasing organic traffic of a SaaS company website by ranking in top positions on the SERPs for relevant keywords with the objective of putting themselves in front of the right audience. The overall goal is to give the website the right type of exposure and visibility to ensure not only organic traffic but high-quality website visitors.
Read More
Blog
Questions to ask a Chief Marketing Officer
Looking for a Chief Marketing Officer should not be a task taken lightly. CMOs are in charge of managing all marketing operations, they contribute to growing sales, finding new business opportunities, and are responsible for planning, executing, and overseeing all your marketing activities A qualified Chief Marketing Officer (CMO) shouldn't just be skilled to do the job, they should also fit your company's culture and have a proven track record of driving measurable results.

During the interview process, you should identify and learn their management and leadership style, their technical and analytical skills, their communication and problem-solving skills, and their willingness to learn. Stay away from candidates who present poor organizational skills, and lack of communication skills.
Read More

Inbound Marketing Certified
Hubspot

Situational Leadership: Building Leaders
The Center for Leadership Studies

Hubspot Marketing Software
Hubspot
Get to know Silvia, your prospective CMO.