Bust through the marketing wall
If you're a B2B SaaS company that needs a seasoned CMO but can't afford one, you've come to the right place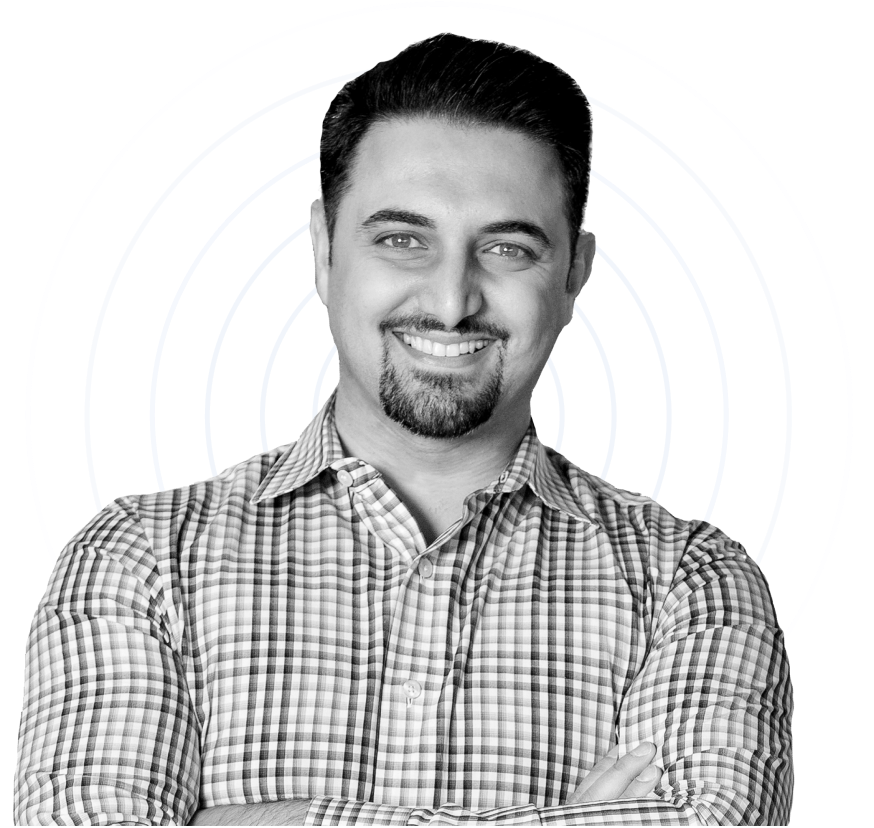 A CMO-as-a-service provides marketing leadership to fast-growing saas companies
60+
Marketing teams "launched"
$8 Billion+
In annual recurring revenue (ARR) growth
35+
New product introductions
WHAT WE DO
With each stage of your company's growth, we work with a unique set of goals and prioritizations
Level up your SaaS marketing to scale with your business
Get marketing qualified leads (MQLs), grow average revenue per unit (ARPU), address churn, and scale customer lifetime value (LTV), all while lowering customer acquisition cost (CAC) and cost-to-service (CTS).
"Stijn transformed Atera into a global SaaS company and created a strong platform for growth. If you want to succeed, Stijn is the guy that you want on your team."
We'd love to work with you
Join 70+ successful B2B SaaS companies on the path to achieving T2D3 with our SaaS marketing services.