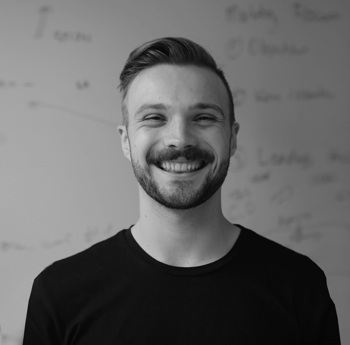 "I'm a full-stack marketing leader and design nerd. I love balancing the art and science of marketing to launch and grow software products. I like to think deeply, get my hands dirty, and get the details right—ideas are only great if they're also well executed."
Mike Northfield
Product Marketing Leader for B2B SaaS
Mike has built and owned marketing functions for multiple B2B SaaS companies as their first marketing leader. His experience spans product-led and sales-led motions with contract values ranging from $200/yr to $100,000+/yr. He has led demand-gen programs and advised companies and products across various industries, including software for billing & accounting, transportation & logistics, digital workplace management, public utilities, engineering, managed services, asset management, 3D design, broadcasting, and education.
His background in marketing leadership, design, and web development gives him a unique ability to turn ideas into reality by connecting big-picture strategy and vision with precise, tactical campaign execution and measurement.
Mike was a supporting author for T2D3: How some software startups scale, where many fail. He currently leads product development and product marketing for Kalungi and T2D3.
Areas of expertise:
Go-to-market strategy
Product marketing
Organic & paid demand generation
Positioning & messaging
Competitive differentiation
Analyst relations
Website design & rebuilds
Marketing operations
Content marketing
HubSpot implementation
3
Complete marketing functions built and managed
4
Products developed and launched from 0 to 1
$5 million+
ARR from marketing programs built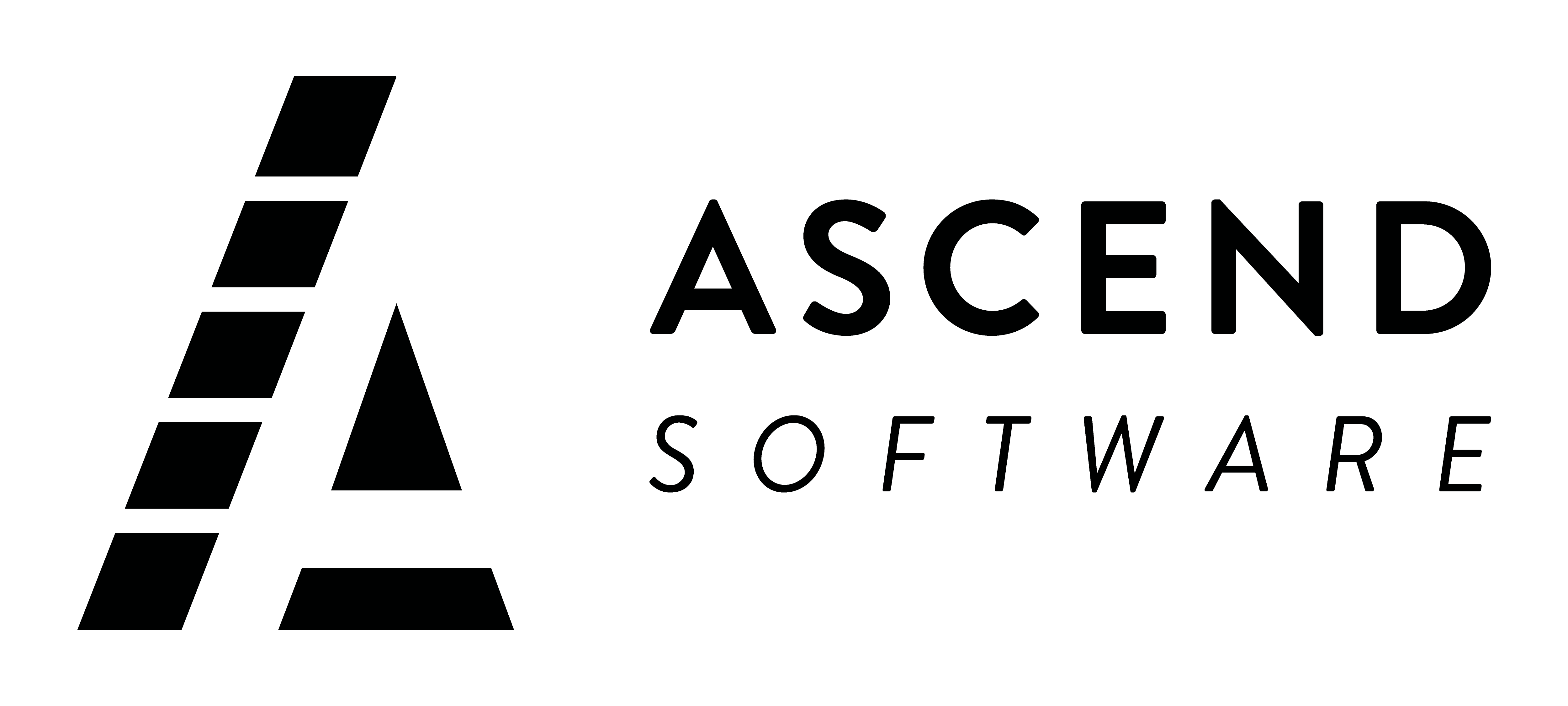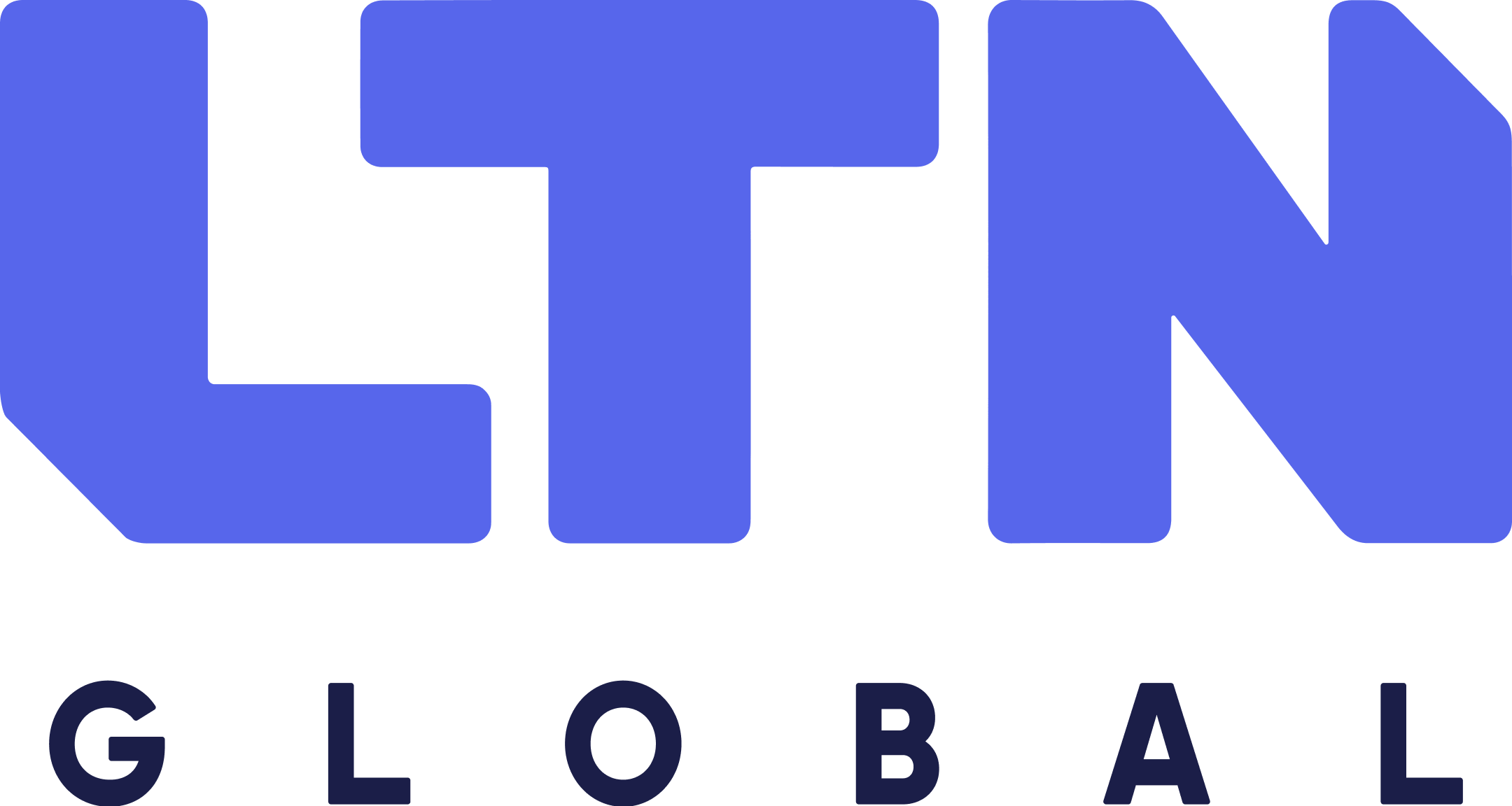 "We had nothing (before) and have built something great—a sophisticated marketing engine. Mike and team executed as promised. We rebranded and built a new website. Our SEO went from pretty much non-existent to super sophisticated. We can now capture leads from traffic on our website, understand where they're coming from, and how we can increase them. We never had that capability before."


"The audit and go-to-market strategy work Mike did was incredibly helpful. I felt 10x more prepared to step into the CEO role on day one with much better priorities and a view into what is missing."


"I've worked with 100's of marketers but never met anyone with the same level of understanding of the modern growth marketing landscape as Mike. He deeply understands marketing tools, techniques, theories, and methodologies. He's a passionate learner, a hard worker, and a shining example of someone who is really honing their craft.


Mike's most popular guides & articles
T2D3 Practitioner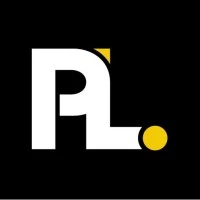 Product Led Growth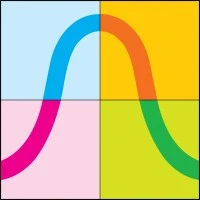 Situational Leadership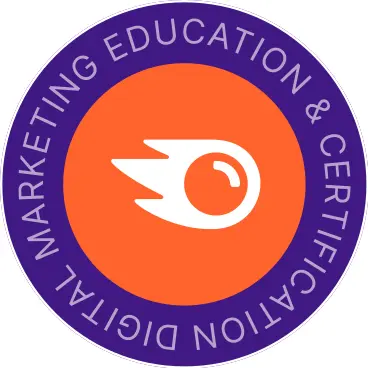 Adv. Content Marketing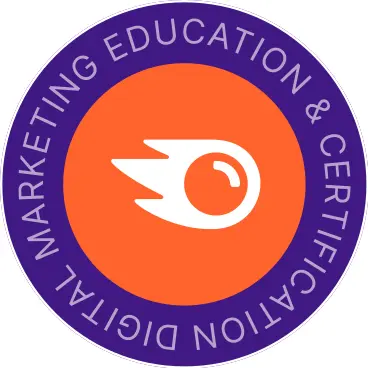 Technical SEO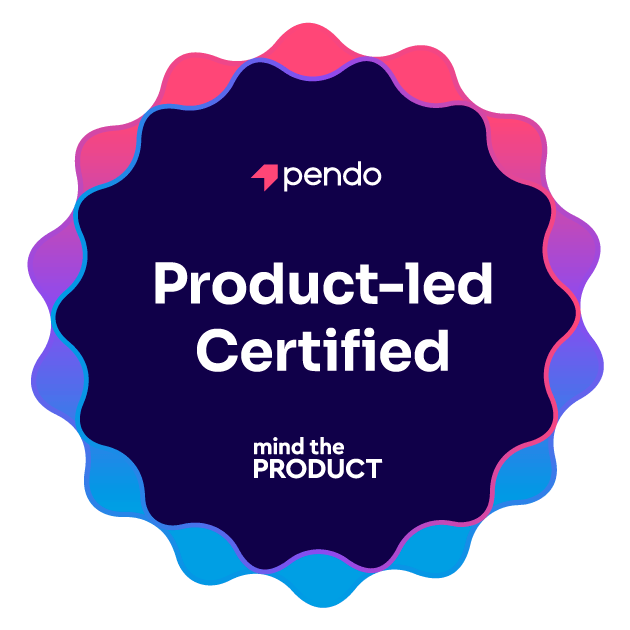 Product-led Certified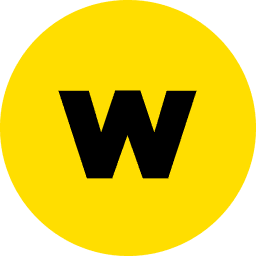 B2B Messaging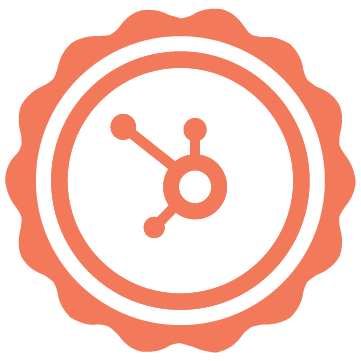 Data Integrations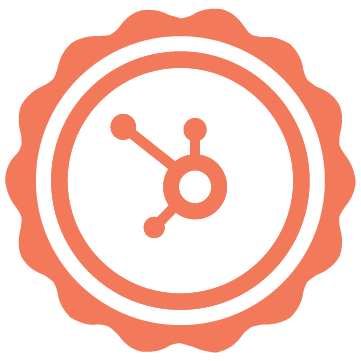 Custom Reporting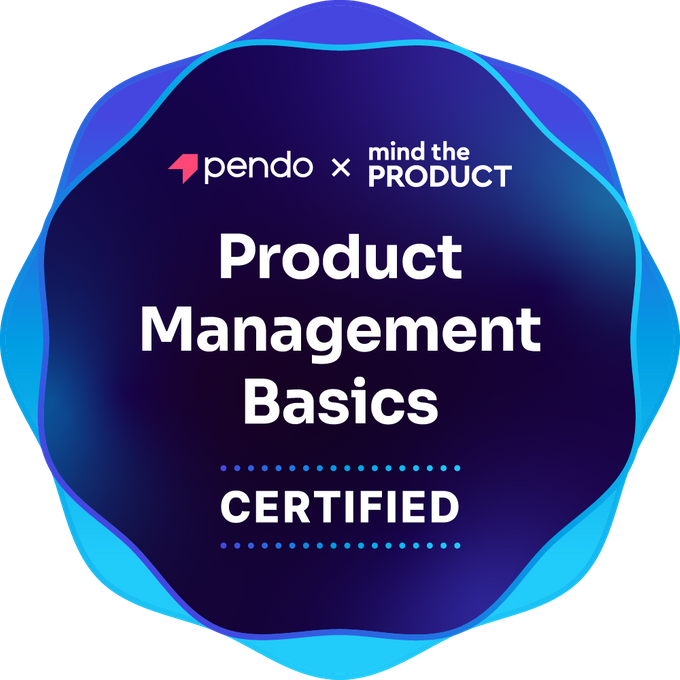 Product Management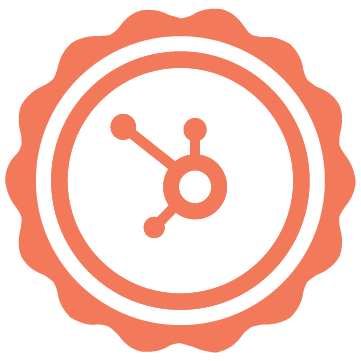 Sales Hub Implementation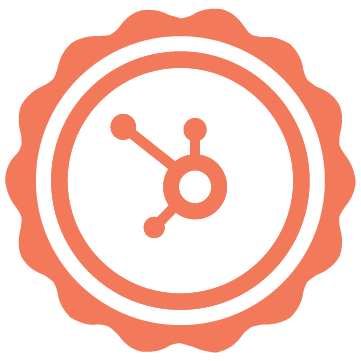 Content Marketing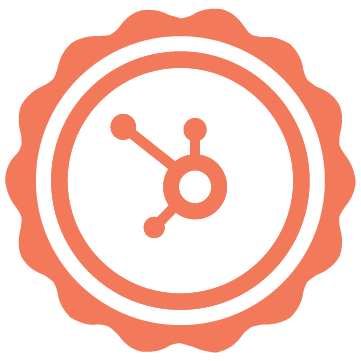 Inbound Methodology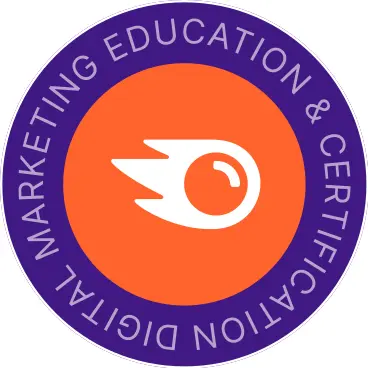 Keyword Research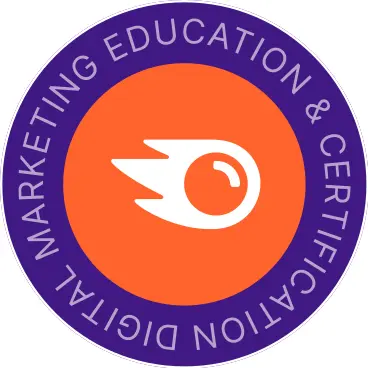 Mobile SEO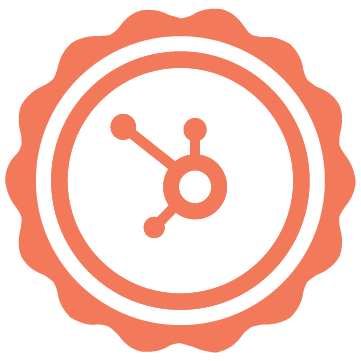 Inbound Marketing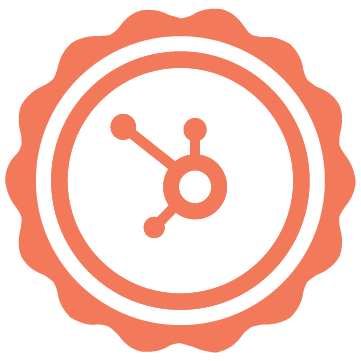 Revenue Operations
Cascading Stylesheets (CSS)
Google Ads
Ready to talk to Mike about your marketing function?
Stop the random acts of marketing and start working from validated systems for positioning, pricing, messaging, demand generation, and measurement.