Content Marketing
The Six P's Of Marketing Messaging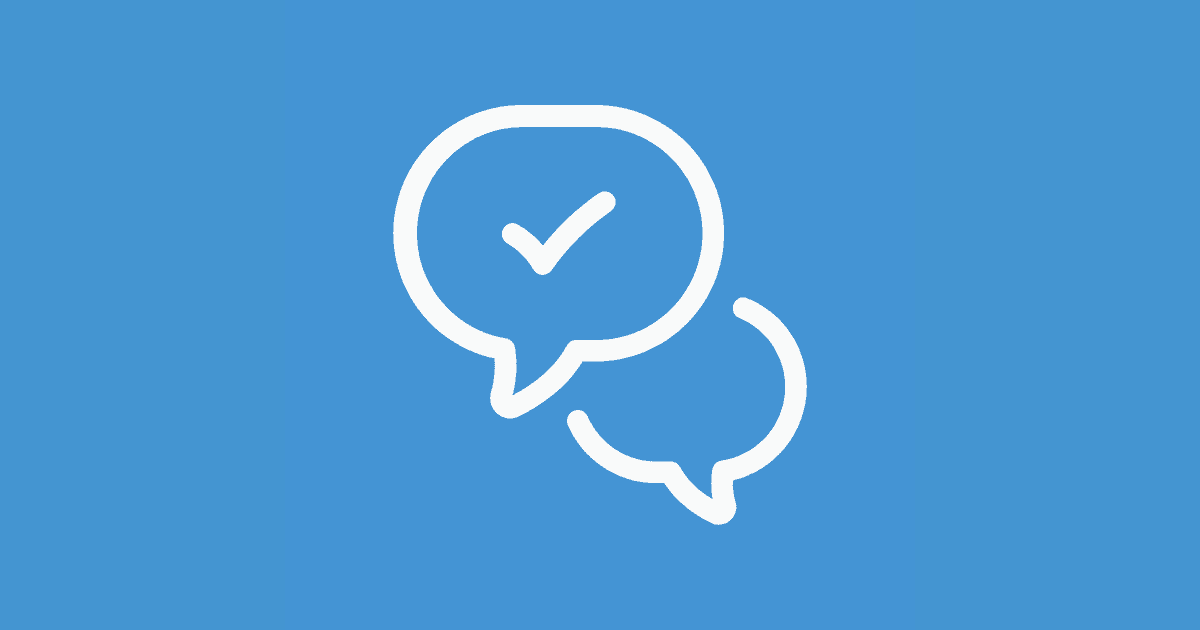 Most marketing professionals know their 4 or 5 P's:
When you develop marketing messaging and want to effectively reach your audience, there are a few other P's that you should consider.
Pick the sixth P of marketing
These additional Ps can help you reach your audience, even in a B2B Marketing environment, where the first step still includes getting the attention and engagement of an individual (B2C).
These P's include:
Pain - What pain is someone experiencing? How can you relieve it? What are they scared for in their job, their career or their personal life?
Problems - What's holding them back? What's standing in their way towards success or joy? What's their specific 'job to be done'? If you can do that job for them and they feel they can trust you they'll likely become a fan
Passions - What are someone's desires? What's on their wish list? What are their dreams?
Peer pressures - How do they want others to think about them? What part of their reputation is most important for them?
Personal and Professional growth - How can you help them level up? What does growth mean for them?
It's no coincidence that most of the above also maps to the Maslow Pyramid of needs. They are a straight path to people engaging with your content or message. Using these for the subject line for your email will help drive open rates.
When you're selling/marketing to a B2B audience you initially still sell/market to an individual who has to become your fan/sponsor/advocate. After that, this person is now 'on your team' and they will have to go find the budget, convince their boss or other stakeholders and help with whatever the multi-level internal sale entails.
You need to become their trusted guide by showing you understand them and you empathize with their needs. You are 'like them'. Try to have others like them praise/recommend you.
After you do this, your next step is to help them convince others. Provide examples, templates, plans, case studies and more educational content they can use with others to convince their higher ups you can help. Think of your first point of contact in a B2B Sales as your 'free' sales force who is on your team, and you have to equip with good sales materials including proof of benefits (data) they can use internally to convince others.