Channel Marketing
Why Develop A Channel For SaaS?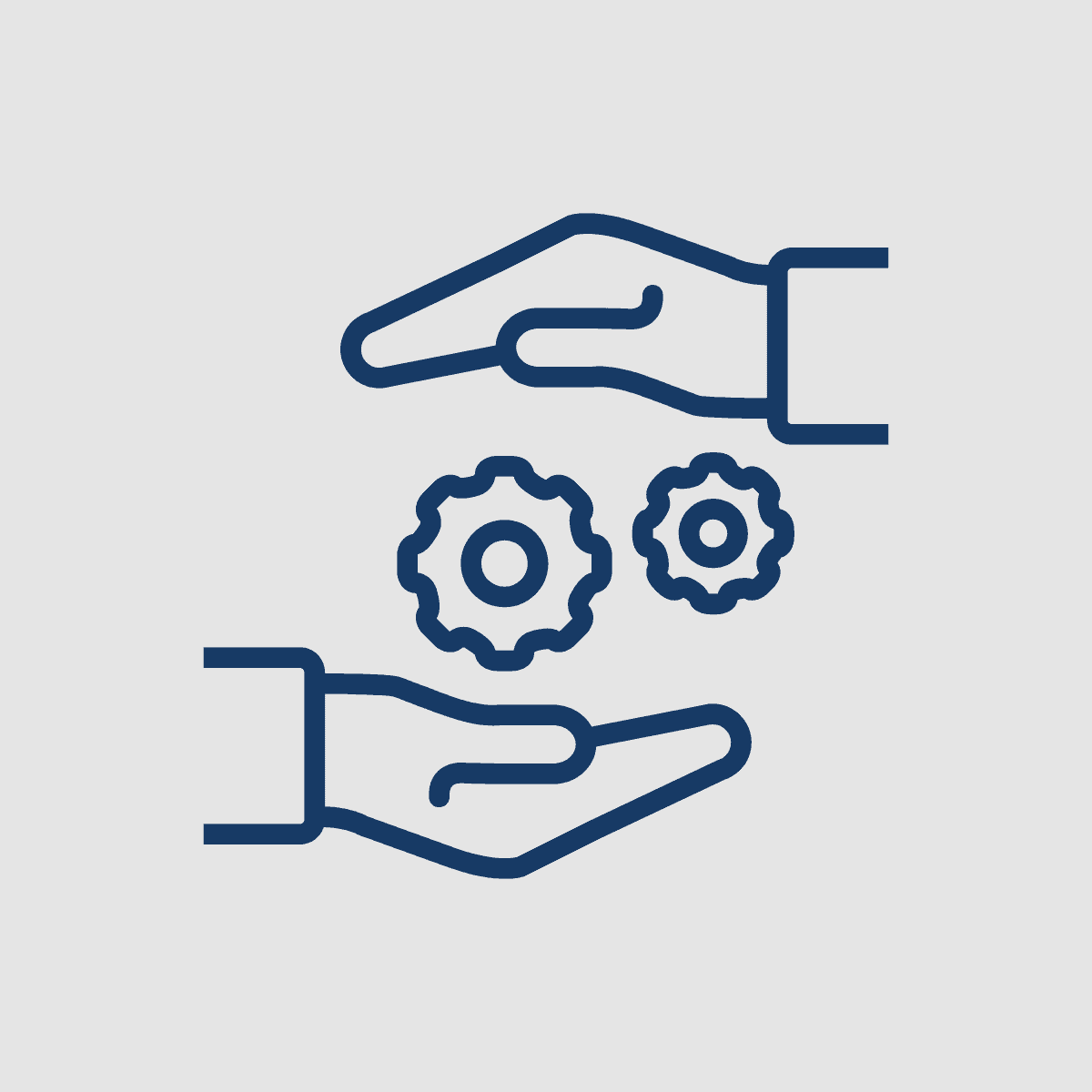 Why should your SaaS business consider a Channel model? Access to a market? Complete your solution? Increase the ROI of sales, marketing or support? How does that potentially dilute your direct go-to-market?
The reasons to have a channel model have not really changed with SaaS:
Access to a specific market. Geography, language, segment or vertical. These are usually called Distributors.

A channel can complete your solution (add IP, convenience). For example, an online application that needs cloud storage. Affiliations can achieve this goal as well. Partners like these are often called OEMs or ISVs (Independent Software Vendors)

Fill a supply chain need. If your solution includes the physical product, having someone to source, store and ship the "box" requires a channel program. Distributors do this.

A channel is able to market, sell, or support your solution better, or cheaper then you can. This is the most common reason to build a partner program for a SaaS Company. These are called VARs (Value Added Resellers). For SaaS a new term was coined: Partner of Record (POR) as the partner who supports the customer and for this reason will be paid part of the SaaS margin as long as they are the "Partner of Record" as indicated by the customer.
#1 and #2 are sometimes combined with Whitelabeling the solution and hide your brand. Especially in international markets, or new segments (small business), this can be useful. Acumatica did this very successfully with Visma and MYOB in Europe and Asia.
Make sure you understand the reasons you aspire to build a partner program. You'll leave a margin on the table for all of these above reasons, and you'll give up some control over the relationship with your customers. But it really can be worth it.