Product Marketing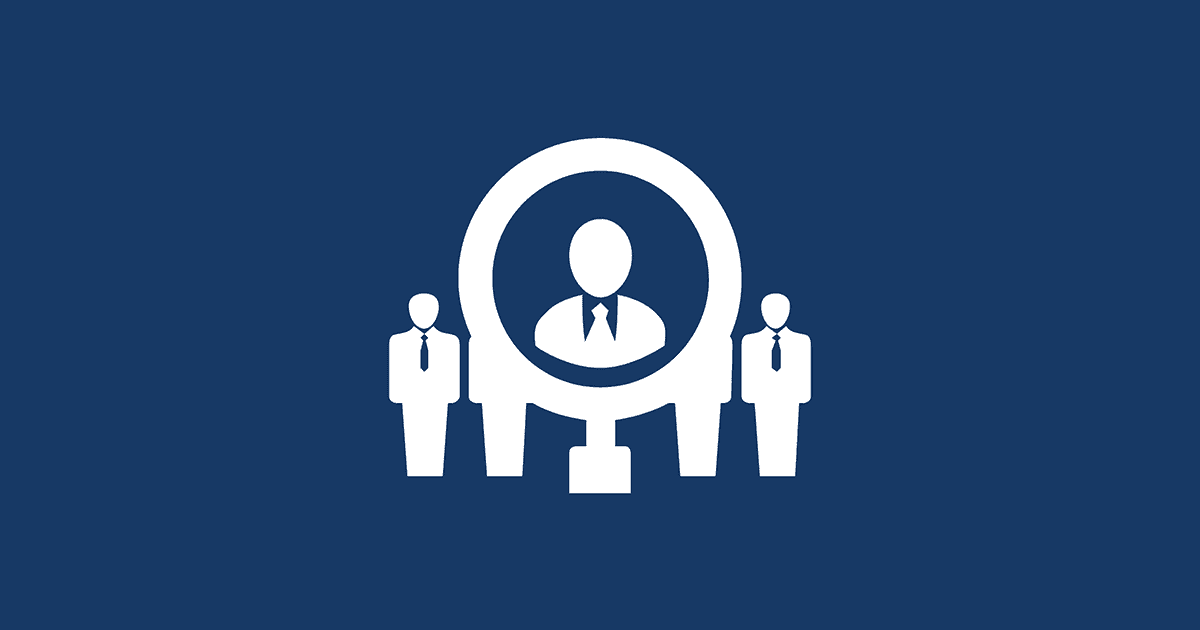 Similar posts
Demand Generation
Make every PPC dollar you spend count by letting it do three jobs instead of one.
Strategy & Planning
Be extremely clear about what you think is most valuable when you sell your company. It can't be everything. Your potential buyer will do the same.
Content Marketing
Writing is every team members job. Either you check-in Code every day, or ship a piece of content daily. Not sure what to write about? Here are some...
Get notified on new marketing insights
Be the first to know about new B2B SaaS Marketing insights to build or refine your marketing function with the tools and knowledge of today's industry.