Content Marketing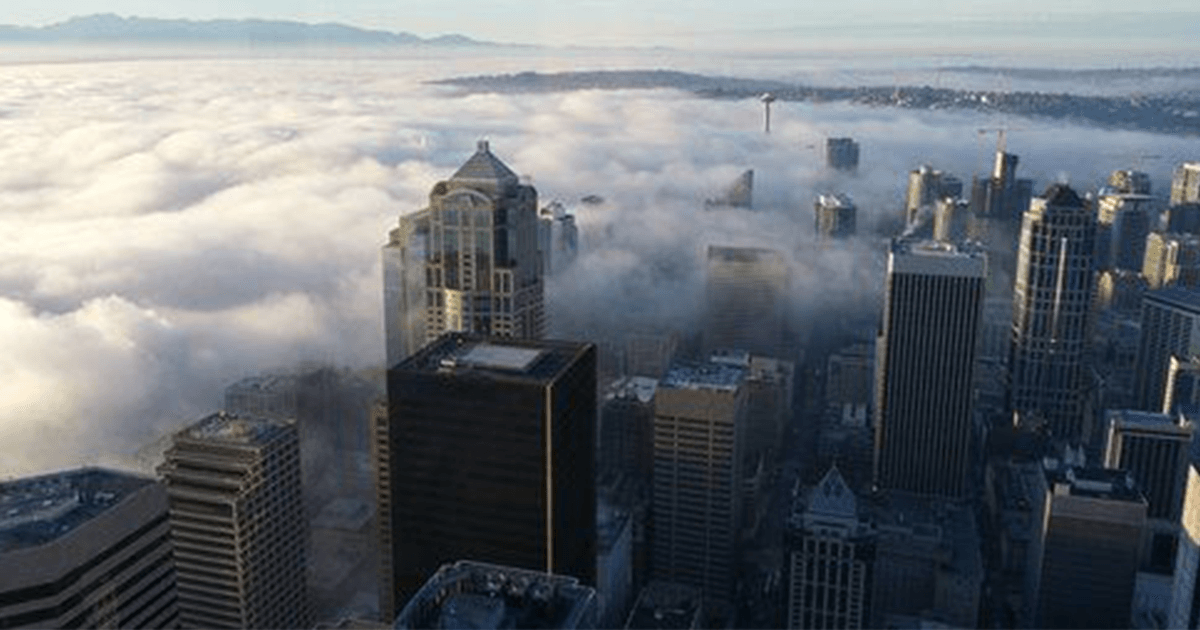 Similar posts
Strategy & Planning
When hiring your first Marketing team you need a certain set of basic capabilities to get going.
Product Marketing
Don't over complicate an investor pitch. You need to capture their imagination, interest and passion. Confidence, Enthusiasm and Credibility are key.
Demand Generation
Never delay the communication of bad results, setbacks or surprises. Share the good, the bad and the ugly with the investors that own the company.
Get notified on new marketing insights
Be the first to know about new B2B SaaS Marketing insights to build or refine your marketing function with the tools and knowledge of today's industry.