Content Marketing
It's Cloudy In The Cloud Capital Of The World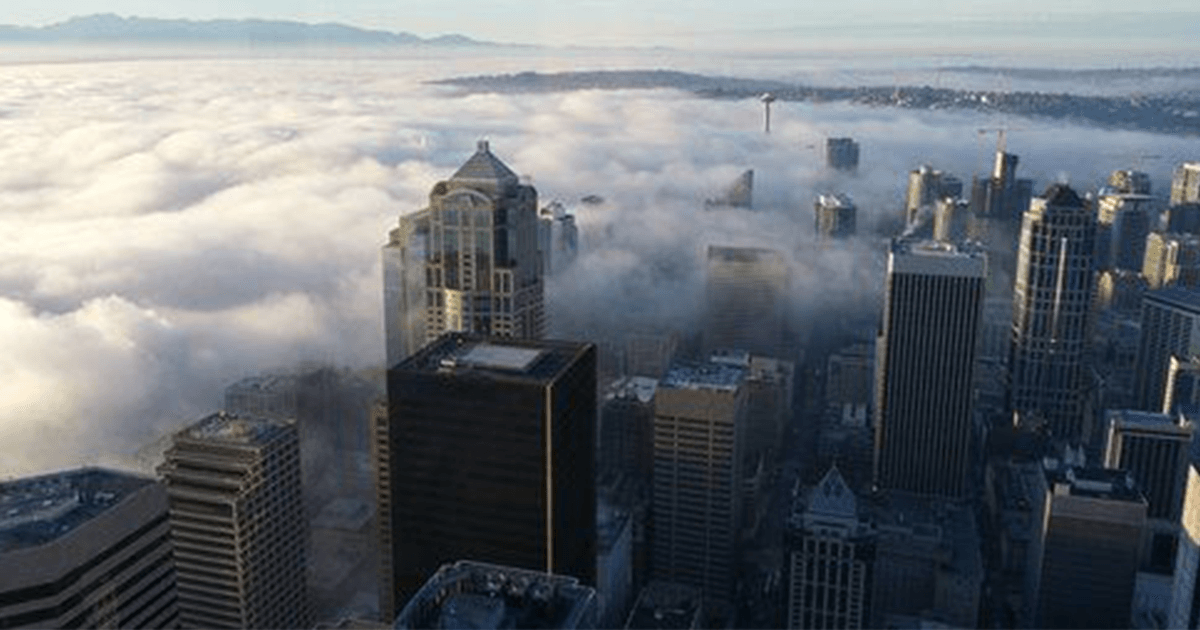 With the 4th of July behind us, it should start clearing up soon. We are ready for the underappreciated, fantastic Seattle Summer.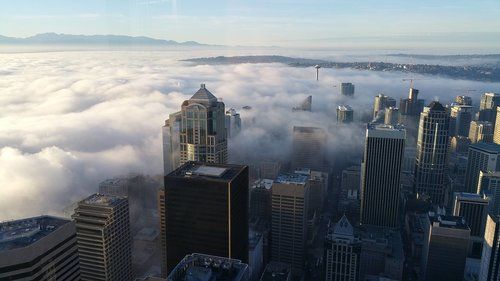 For today just some pictures to celebrate Seattle's new earned status as the Cloud Capital of the world rocking Amazon AWS and Microsoft Azure, and many other Cloud Companies.
Many people don't realize that Seattle must have the highest number of Fortune 500 Companies in the world per capita...check it out:
Amazon.com (#5), Costco Wholesale (#14), Microsoft (#26), Boeing (#28), Starbucks (#121), Paccar (#130), Nordstrom (#196), Expedia (#280), Alaska Airlines (#368), Expeditors International (#374), Weyerhaeuser (#406), Fortive (#422).