GROWTH SERIES
Your go-to-market is happening now. Have you built for T2D3 growth?
Below are your resources from Kalungi's comprehensive three-part learning series. Hosted by marketing and sales leader (and Kalungi Co-founder) Stijn Hendrikse – this series is designed specifically for B2B SaaS companies that need to scale their marketing function. Learn where to place your next big bets, stress-test your marketing strategy, make sure you're running the best possible plays.
SESSION 1
Growth planning for 2021
Before taking off, you need to make sure you have a strong foundation that points you in the right direction. This session is all about getting your growth priorities in line and aiming before you launch.
View slide deck
SESSION 2
Balancing quick wins with sustainable growth
T2D3 growth requires a combination of immediate and long-term strategies. This session teaches you how to balance your marketing investments across a broad timeline.
View slide deck
SESSION 3
Account Based Marketing (ABM) for B2B SaaS leaders
Most prospects will not be a fit for your offering. This session is all about sizing up your market, picking the right targets and understanding the right approach strategies.
View slide deck
LEARN
About the learning series
Building an air-tight B2B marketing function requires the right mix of strategy and tactics. You need to point yourself in the right direction, build the rocket ship and get the right fuel mixture so you don't burn out. This series is designed to help CEOs, Investors and Marketing leaders do exactly that.
The series is led by Kalungi's co-founder and B2B SaaS industry expert, Stijn Hendrikse. Stijn has served as a CMO, CEO, or Board member for over 15 startups – primarily in the B2B software space. From this, he founded Kalungi – a hybrid agency that combines marketing leadership and agency resources to take B2B SaaS companies to market.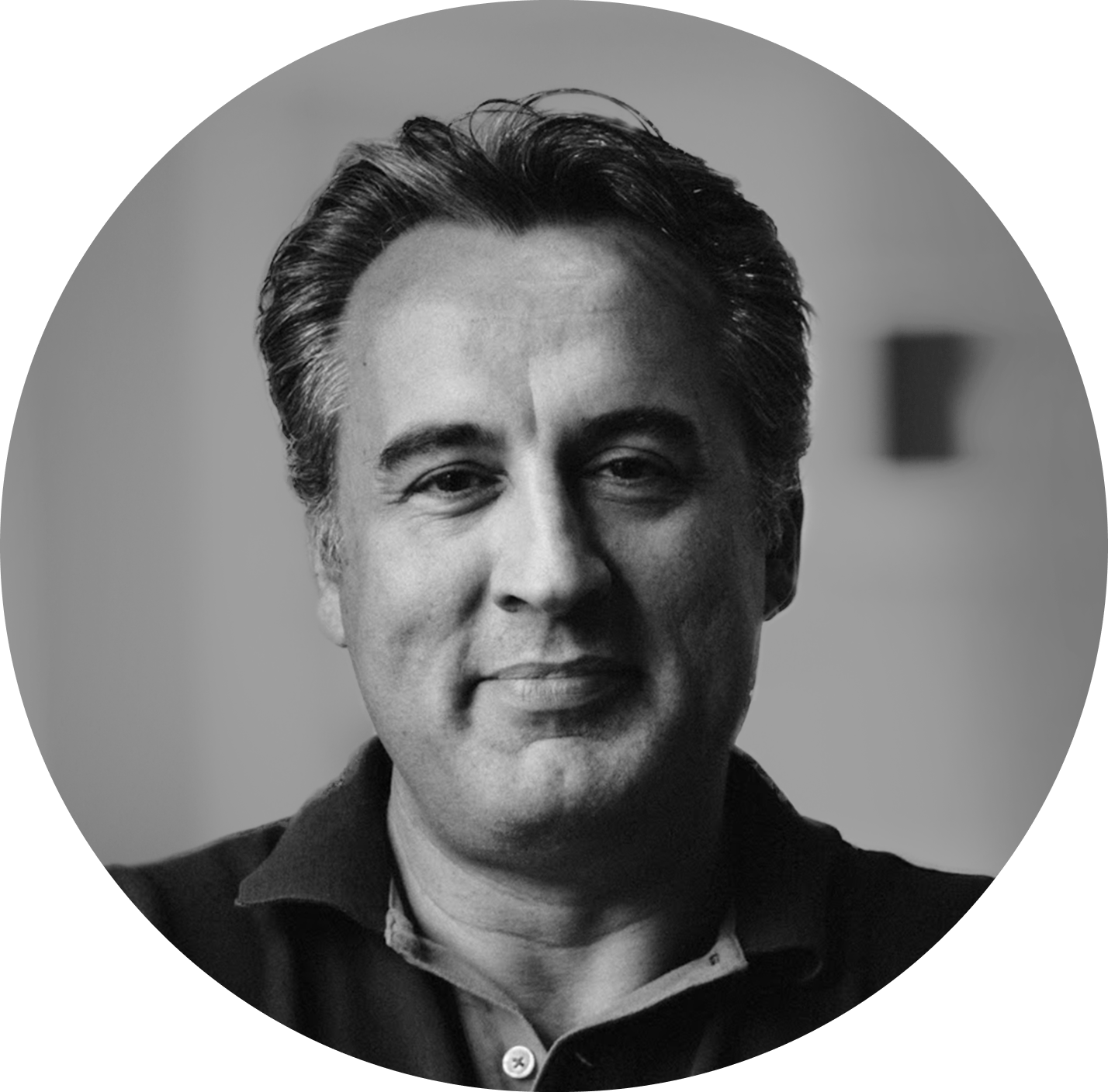 ABOUT THE HOST
Stijn supports B2B entrepreneurs with his experience in marketing and sales excellence for SaaS-based businesses. He works with searchers during diligence and post-acquisition, including as an interim Chief Marketing Officer. Stijn has served as CMO and CEO for multiple B2B Sb2b aaS companies, including MightyCall and Acumatica.
Stijn led Global SMB Marketing and B2B Product Marketing for Office at Microsoft, including the launch of Office 365 and the adoption of the Open XML ISO 29500 Standard. From this experience, Stijn co-founded Kalungi, specializing in growing small to mid-range B2B software companies with supporting their Go-To-Market, where they share many similar needs.
"'Experience' is the phrase that comes to mind when I think about Stijn. I've had the opportunity to work with Stijn over the course of the past several years. Stijn brings a wealth of marketing knowledge and wisdom to bear on every situation. He has the real-world software industry experience to bring all of the best practices for rapidly growing organizations together into a plan for achieving the desired results."
"Stijn is a leader who inspires his team to give their best. I have worked with Stijn for several years, first at Microsoft, and then at a B2B company that was just starting to make big, bold investments in people and in marketing. Under his sales and marketing leadership, revenue grew at an impressive 300% YoY."
"Stijn is a business, product and marketing visionary with strong people skills that can identify big business opportunities then execute a plan with maximum quality and efficiency."
"Stijn jumpstarted our efforts for scalable demand generation, allowing us to build the team and operation in support of our high growth revenue objectives. His expertise allowed us to shorten the learning curve and make smart decisions without big time effort or delays."