Product Marketing
Freemium/premium vs. try/buy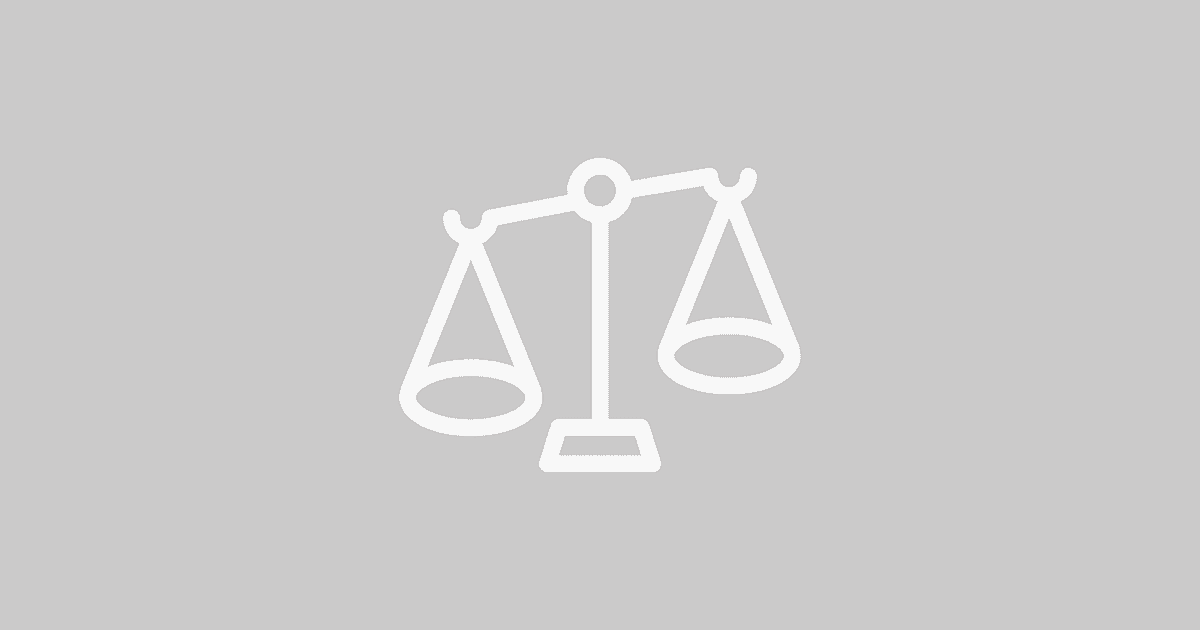 Offering your prospects a Trial/Buy option does not have to conflict with a Freemium/Premium model. It can get confusing though. What to use when?
Freemium/Premium is ideal if you are servicing a large market with prospects who are interesting in capabilities that they can get from many vendors (this blog helps with this analysis). In this case, you want a Freemium offer to help you "catch" this audience. By providing a great experience, and differentiating your Premium offer with compelling features, you can then upsell.
For Freemium models, it's important to understand your "Cost to Service" so you don't sign-up for a commitment to free users that becomes too costly for you over time.
A Trial/Buy model works well if you can convince your prospects to pay after they've used your premium features for a limited time. Make sure to pick the right Trial period. If there is no reason to have a perpetual freemium offer in your market, I recommend picking between Trial and Freemium. Having both can get confusing and hard to maintain.