Content Marketing
Free SaaS messaging framework template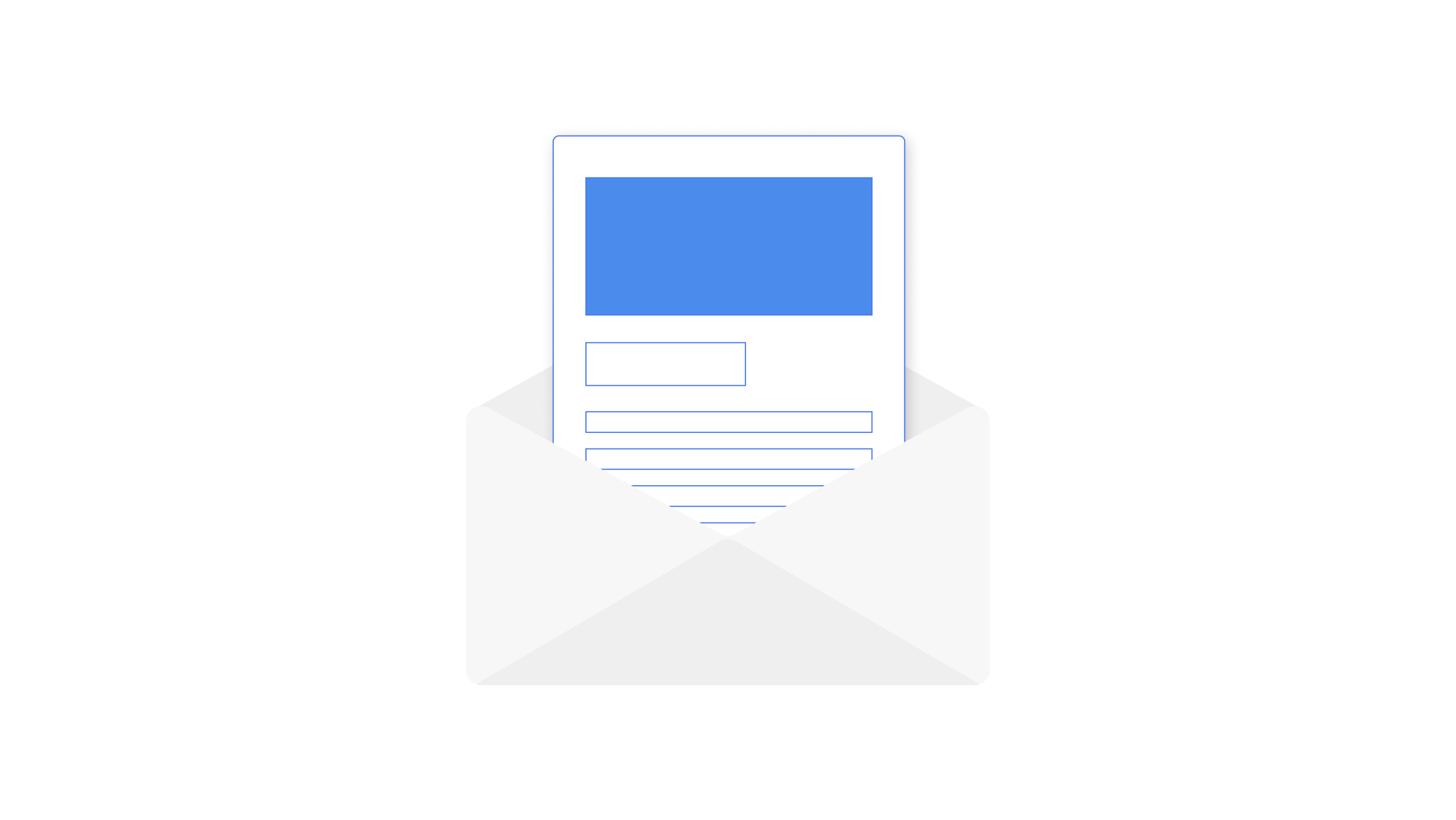 Creating messaging for a SaaS company can be a time-consuming task.
Thankfully, we've created a templatized process for our SaaS clients to deliver high-impact, successful positioning and messaging frameworks.
In this blog, we're going to share some of the secrets to successful messaging with you—including our messaging framework template—to use as you outline and write.
Before you get started on the messaging guide, make sure you've:
Completed at least one customer testimonial interview. Here is a list of 24 questions to keep in mind if you have yet to achieve this step.
Surveyed your internal team to get their take on your positioning and value propositions. Customer-facing roles can be beneficial in this, as they interact directly with prospects and current customers.
Once you have done these two steps, you're ready for the next critical step in developing your SaaS marketing team.
Value of a messaging framework for SaaS businesses
You need to complete a solid, simple messaging framework grounded in the right value proposition and audience focus.
Your messaging framework should be your single source of truth—it outlines everything from the challenges your customers face, your company's claims to brand voice and value propositions.
The idea behind your messaging guide is that any company employee can come in, read it, and write messaging that aligns with your values.
Important points to keep in mind when writing your messaging
While the template will give you space to fill in the blanks related to your company, it's not a simple formulaic experience. You will want to be intentional with each and every piece.
Part 1: Setting the stage
At Kalungi, we follow the Pains-Claims-Gains model of your Ideal Customer Profile (ICP) when writing your messaging guide. You should have three primary sections:
Setting the stage. What's going on within your industry, vertical, or target market that led to the rise of your SaaS product(s)? Use statistics and data from Gartner, Capterra, Software Advice, and more as you validate and emphasize your claims. Make sure that the data is recent (within the past one year) or find something more updated.
Pains. Tie in your three personas' pain points and fears and state the challenges your solution addresses.
Gains + Claims. It's finally time to address the dreams, hopes, and aspirations of your three personas in the context of your SaaS offerings. Talk about the benefits, outcomes, and results of your solutions.
Put yourself in your customer's shoes and think through all their struggles and how your company can alleviate those pains. Map out pains, fears, and dreams of who you're currently servicing (or who you want to service)—and incorporate that into the Setting the Stage portion of your messaging.
Part 2: SaaS positioning
Keep the buyer's journey in mind as you write your positioning statements. You will want to address the following questions:
Why change?
Why you?
Why now?
Use this space to think about your company concerning your competitors. Articulate what makes you unique. Then, with your superpowers in mind, think about how you want to sound to others as they read your website, blog, or any other piece of content.
We recommend you include various lengths for your positioning statements, so you can copy and paste the right length into your content. For example, use the 10-word statement as a Header 1 tag on your website, but the 150-word statement as a company introduction on a third-party SaaS review platform.
Part 3: Value propositions
Make sure you have identified your three primary personas before you outline your unique value propositions.
Once you have, outline your company's value propositions and match "supporting evidence" to them. These will be your reasons to believe. When you write out and define your reasons to believe, match each one to a specific persona and write to them.
Think of your value propositions as 'umbrellas' that cover high-level benefits (like scalability, transparency, efficiency, and collaboration). On the other hand, your reasons to believe are the features and functionality of your offerings (like your integrations, automation, and reporting).
Pro tip: If you're not selling a SaaS product or want to include non-product-specific features, you could also have reasons to believe, like thought leadership, partner programs, and industry-leading support.
Download our free SaaS messaging framework template
Note that your messaging framework can often shift, depending on your business's objectives, target market, and audience.
Testing your messaging is also important — whether it be through ABM, paid ads, or your website copy. Once you finish a version of your messaging framework, know that it'll be a living document that can constantly be optimized and improved upon.
This template has proven to strike a good balance between completeness and simplicity. After creating your SaaS messaging and positioning guide, it may be time to recruit writers and coach them to deliver great copywriting.
Happy writing!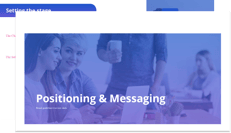 Get our free B2B SaaS messaging framework template
Download your messaging framework to effectively and consistently communicate your brand's message across all marketing channels.