Many companies I work with struggle creating content that get's clicked on, or converts.
A great simple exercise to get going, is to focus on your Audience "Fears and Dreams".
Customer Pain usually breaks down in two things. What does your Audience Fear, and what Dreams are they hoping to come true. Brainstorm about these Fears and Dreams (let Maslow's pyramid inspire you) and remember that in B2B Marketing, you're still trying to have an individual to click on your email, read your landing page or fill out your form. When your content hits the target audience you're doing B2C Marketing and you need to go to the heart of what matters. Fears and Dreams.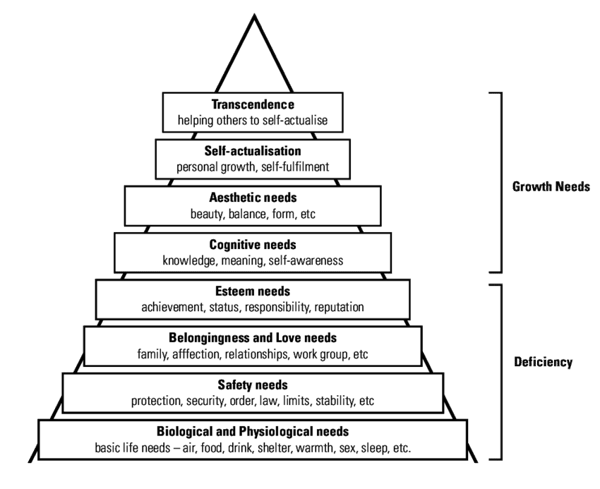 Once you got the hook set, you can bring out your ROI content and business benefits. But first, you need to connect with your reader's fears and dreams.
Next step is to write email subject lines like "Is the online chat on your website actually being answered by your team?" (Target Audience is a B2B SaaS CMO) or "How many invoices are paid late and incur unnecessary fees?" (Target Audience is a CFO). Or, "Five crucial questions to prevent hiring the wrong Digital Marketing Agency" (Target Audience is a CEO looking to start marketing their B2B SaaS Startup.
Write down your audience fears and dreams and drive up conversion of your social media and email campaigns dramatically.