Content Marketing
3 types of content for your SaaS content marketing plan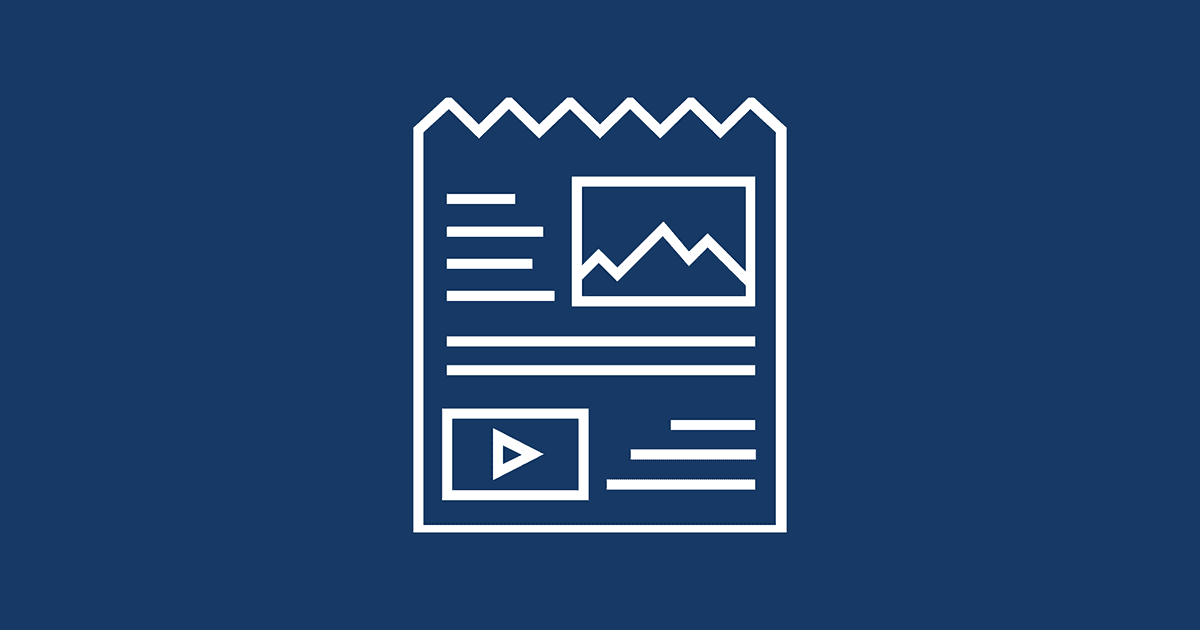 When creating your content calendar, three types of content are key:
Wow

- Content changes the conversation. It opens a new narrative. You take a stand or provide insight. Thought leadership. This could be a position you take that helps your audience think about something in a new way. If you're offering a new type of solution, or create a new category this is where you drive that "change".

How

- Helpful content that engages your audience and helps them get stuff done. It answers questions in their buyer's journey or helps them use your solution better. Evergreen content lives here. Ideally, you have some of this for every stage of both the buyer's journey and the usage journey of your audience.

Now

- Newsworthy, timely content. Make sure your audience thinks of you as "in the know" and providing them with what's important and what's new. Running a few google alerts and discipline to write about what's happening when it happens could be all it takes to stand out as the news source your audience follows.