Strategy & Planning
Getting a trademark: What you need to know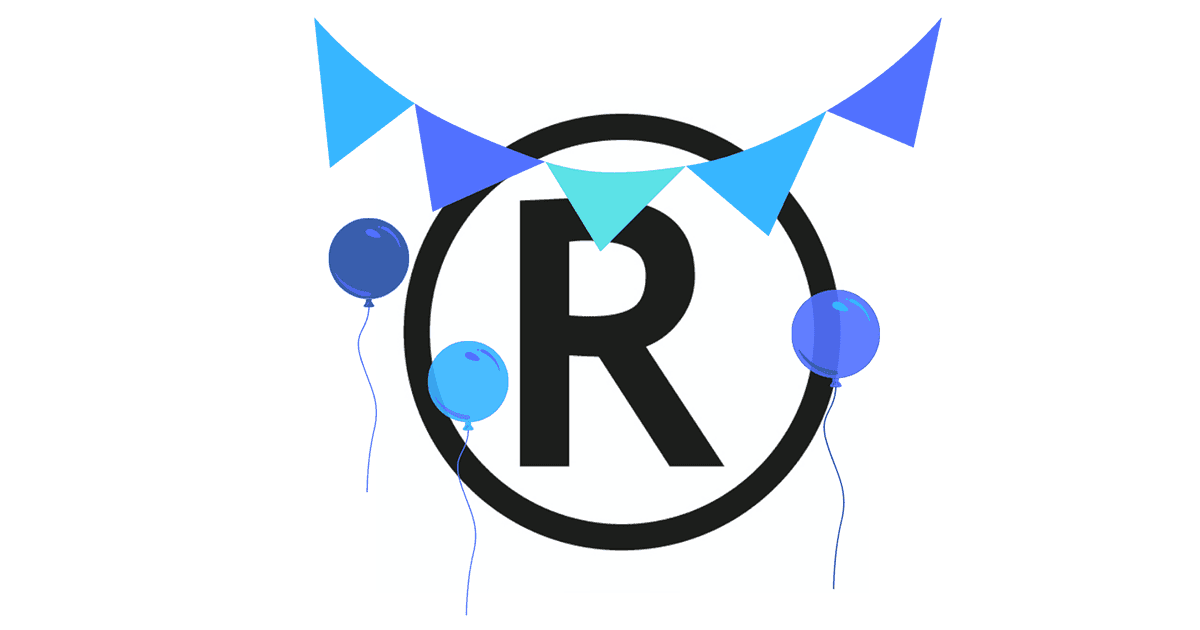 Many new and small businesses wonder when is the right time to trademark their logos and what the process entails. Registering a trademark (or simply "mark") is a legal proceeding processed through the United States Patent and Trademark Office (USPTO). There are many steps involved, and even if done correctly, there is no guarantee of approval. This blog will help you know what to expect.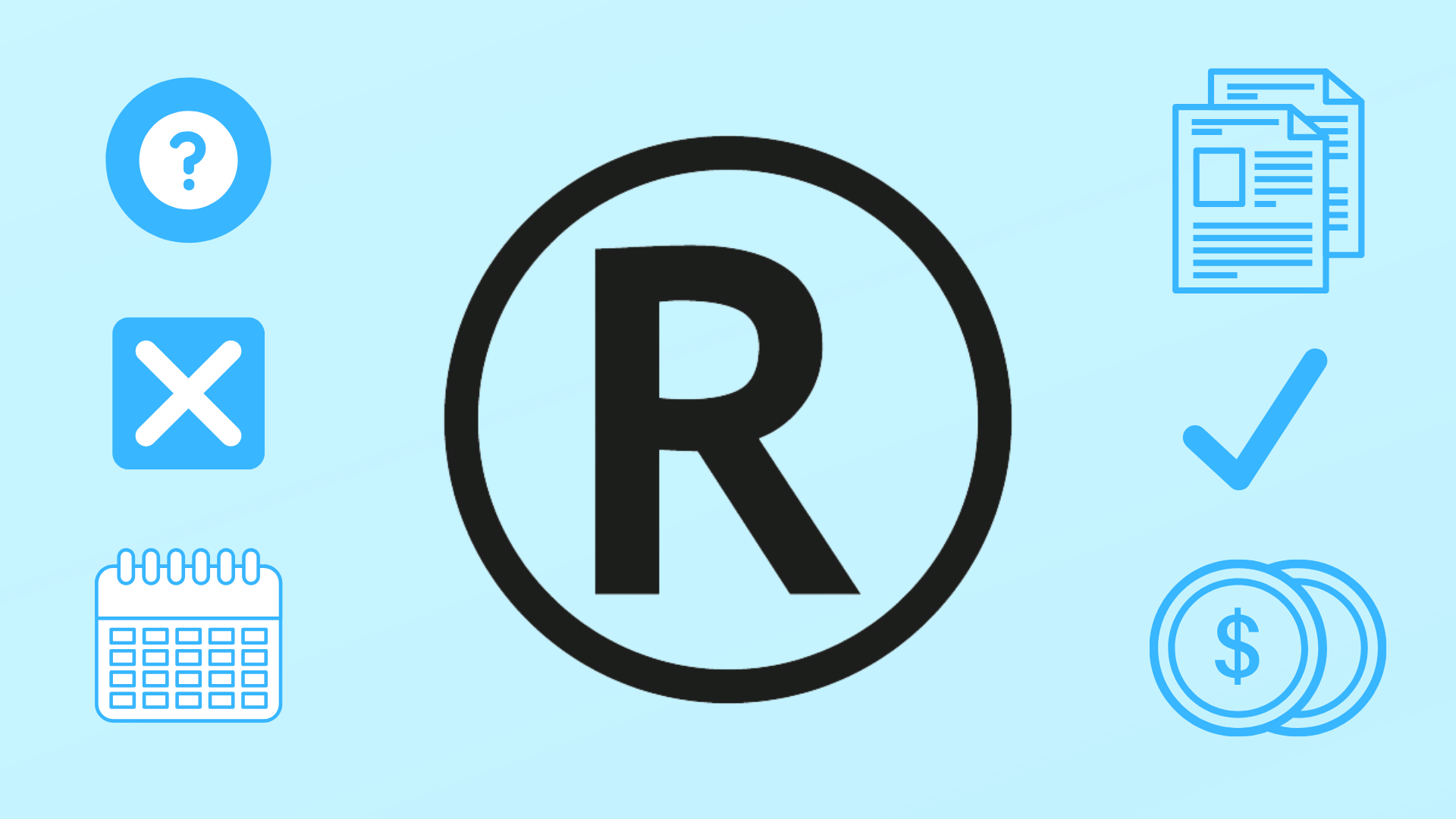 Should I do it?
The first thing to consider is whether or not the trademark is necessary. It's not required, but it will enhance your rights. A federally registered mark gives you the presumption of OWNERSHIP. It establishes your brand, distinguishing you from others with similar goods/services, and prevents others from registering similar marks in your same field. However, once a trademark is registered, only you can protect against infringement - the USPTO doesn't police use.
The questions you need to ask and answer before deciding whether to seek a trademark are:
Is your trademark a good candidate for registration?

The mark you choose must have STRENGTH. It can't be generic or merely descriptive. It must distinguish and identify. There can't be a LIKELIHOOD OF CONFUSION between your mark and the mark of a company with similar goods/services (or one that is nationally famous/recognizable regardless of the field). A good rule of thumb is to make the mark FANCIFUL and/or ARBITRARY (i.e., made up words, words not related to the service, or an original image/design).

Can you identify your goods/services?

You need to be able to clearly state what the mark represents. The mark should identify what customers can expect in terms of good/services. You can search for an acceptable identification on the USPTO ID Master List.

Can you identify the correct filing basis for your application?

This usually falls into two categories: either a current use of the mark in commerce, or your intention to use it in the future.
Next Steps
If you are confident your mark has strength and your goods/services are defined, than you are ready to move forward with the application process. Your application must meet many legal requirements before your trademark can be registered, and it's important to note that any information you submit will become public record and remain searchable in USPTO databases and internet search engines.
The application can be completed without an attorney, however if you can afford it, hiring a lawyer that specializes in trademark law to guide you through the process is recommended. Of course, educating yourself on what to expect, with or without an attorney, is important. There are lots of educational materials to be found on the USPTO website as well as helpful YouTube videos that break down the following basic steps in the trademark application process:
Choose Your Mark and Goods/Services (the words, slogan or image that will distinguish you and your goods/services from that of another party - YOUR BRAND)
Search the USPTO Database. Once you have chosen your mark, you need to conduct a clearance search to check whether there are similar marks being used representing similar goods/services. A mark that brings a "likelihood of confusion" to a consumer will be rejected by the USPTO. Use the Trademark Electronic Search System (TESS) to conduct the search. Based on your search results, you should also check the status of any potentially conflicting applications or registration through the Trademark Status and Document Retrieval (TSDR) system.The USPTO will do it's own research once your application is filed, so this step is very important (and may be the portion that you need assistance from a trademark lawyer).
Create a Final JPG Image (for stylized wording or design marks). A JPG is the only acceptable format on the application. It can be difficult to make changes once the application is in process, so make sure you check and double-check your design before filing.
Understand the Application Fees. The filing fee for each mark ranges from $225-$400 per class of goods/services, depending on the type of application. If your goods/services fall into more than one class, the fee will increase. There are also additional costs for hard copy filing vs. electronic.
If you've navigated the above steps successfully, it's time to file online! Filing using the Trademark Electronic Application System (TEAS) is the quickest and most affordable method. You will be able to track the status of your application from the portal.
How long does it take?
It can take up to a year to complete the entire trademark process and be fully registered. The initial application review can take 4-6 months, and then there are mandatory publication notices that must be sent out to see if any other companies "object" to your use of the mark (a process which can take several more months to complete).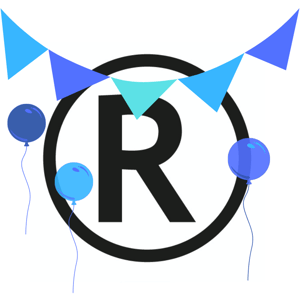 Once you get that coveted trademark symbol, you should take a moment to celebrate! Whoohoo! But after the party's over, don't forget that you must monitor the use of your mark and protect against infringement yourself. Trademarks represent your brand, your company, your hard work, so don't be shy to police its use in the marketplace.