Content Marketing
9 Steps To Perform An Online Presence Review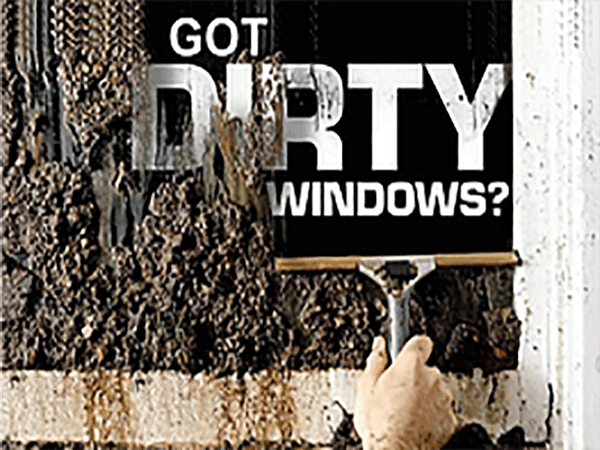 The world looks to our business and what we have to offer through a digital filter.
For the average SaaS Company, chances are that the majority of your customers and prospects will never meet you in person, or visit your building.
Why is it then that so many B2B SaaS Companies seem to forget to regularly "check" and polish their online presence? This is the equivalent of not washing your windows or shoveling the snow in your driveway for a brick and mortar business.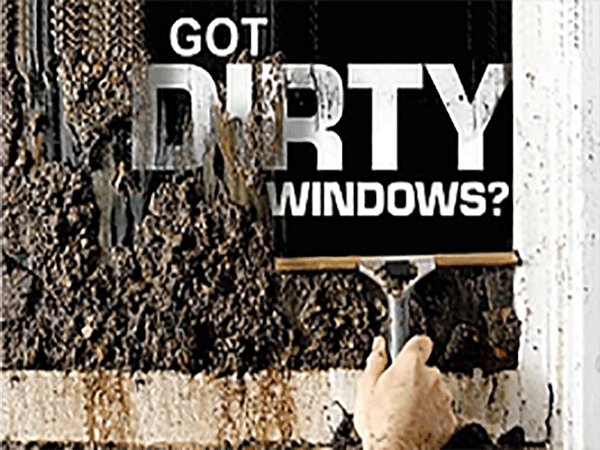 Here are 9 things to check on a regular basis (quarterly?)
Buy your product/service online. How hard is it? Can you reduce the friction?
Subscribe to your blog or newsletter. How easy and appealing is this?
Ask for help through chat, email or phone. How long does it take to get a response?
Find some people who don't know your product or service and ask them to find things you like to sell most. See how long it takes them to find your product.
Test your site for multiple browsers and screen sizes. Here are some tools:

Check the speed of your website. Your visitors love speed and so does Google when they determine where to rank your site.

Perform an "on-site" SEO audit to see how well search engines can understand your site:

Review your social channels. What happens if you leave behind a question or a controversial comment? Check your "follower quality with tools like:

Check your popularity: https://www.alexa.com/
Act. Do something with all the data gathered in #1 to #9. It's worth it.