Content Marketing
Five Easy Topics To Start Building Relevant Content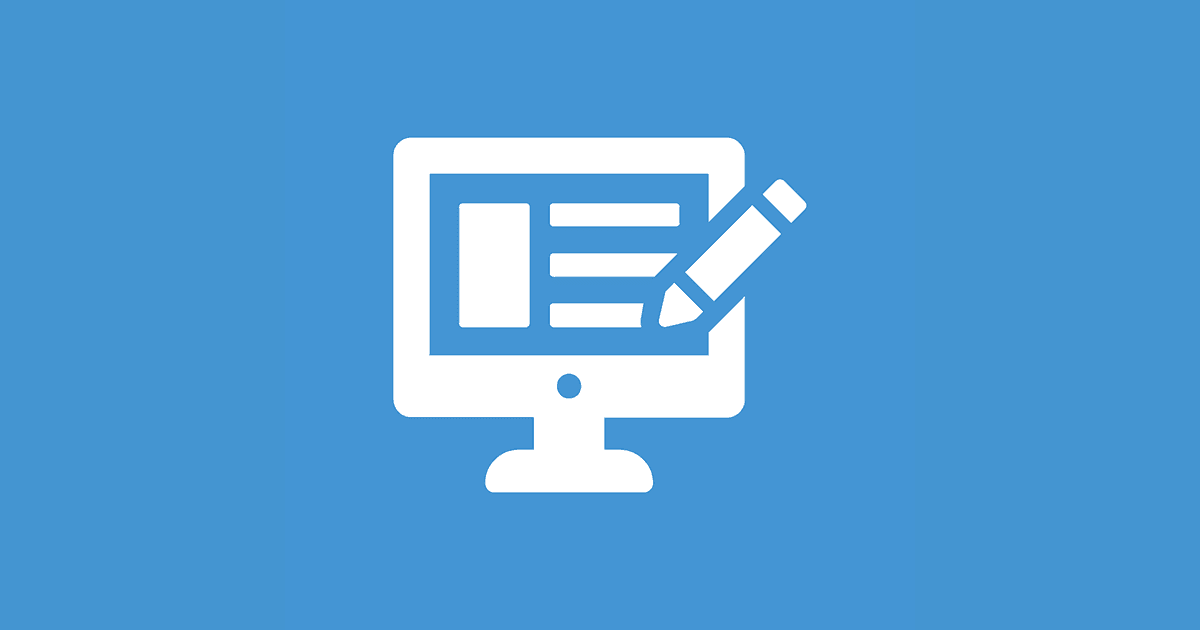 Creating the first batch of content to fuel your marketing programs is actually not that hard.
The main challenge is to not overthink it. Just get started. I hope the following will help you get on your way.
First, realize that everything that is interesting to you about your product, or your company, may not be interesting to your audiences.
Second, the more genuine and natural you can make your content, the better. Your customers appreciate getting an inside view and understanding the good, but also the hard things. Short of creating bad quality content that becomes noise, you don't need to "overproduce" your content and make it look flawless. Good enough is good enough.
Tools? The only thing you need is your cell phone to get started. Use your phone as a recording device and just do some in-person interviews. Or record a zoom or skype call.
Here are five content categories and tips to get started:
Blog topics
What are your customers' needs? What do they want?

What do your customers need to know to understand and value your product?

What problems are your customers trying to solve? How can they use your product to do this?

What opportunities can they capture by using our service?

What would they be looking for when they search for you?
Collect customer stories that are interesting to share. Write about ways customers have used your product or service or stories about how not to use it.
You have two other sources for great content topics in your team:
Your sales team

Your customer service team
Ask your salespeople what are prospects or customers asking for? What are the questions that we have great answers to? What are the questions that we struggle with? What are the creative ways our product or service is providing value to a certain customer?
Participate in customer service calls. Listen to how customers are using the product, and look for surprising use cases. Or just use the calls to really understand how using the product is helping customers to get their job done and to solve their challenges or provide new opportunities.
Demos
You can build several demos using screen-capturing software like Camtasia or PowerSnap. You can start with a simple video "how to set up your system" and then move on to demo specific features or best practices.
Every time you launch a new feature in your product you have an opportunity to do a quick new demo video. Also make sure to connect these videos with your content on your website, for example by adding a video to every feature detail page, like in this example.
For SEO purposes you can create a blog about every feature as well, pointing to the new video. Make sure to optimize your video meta information, the URL and name to help boost every feature page.
Webinars
You should be doing webinars to onboard your customers. And in addition, maybe do regular updates about special topics or a major product release. All these can be recorded and put online as great content.
Interviews
I love to just have casual conversations with employees, customers, partners, influencers and the owners of a company to get great content. Make sure to record these (ask the person being interviewed for permission!) and you can turn them into blogs transcribing the complete interview or use pieces to create other forms of content.
Here are some example questions to get you started with various people you can interview. Once you get started, many questions will automatically follow (tip: if you are struggling to come up with your next questions, just ask a form of a "why?" question).
Example:
What does your "product/service" do?

How did the company get started?

Where do you envision the company five years from now?

What's our coolest feature that nobody knows about?

How did you build it? Is there any architectural thing that is interesting to know?

What is the single most occurring challenge that people have using the product?

What do customers do with the product or service?

What should every customer know about using the product?

How can customers get the most value out of the product?

What does your customer need?

Why should customers buy your "product/service"?

What is the "wow" moment that happens when you demo the product?

What problem do you solve for your customers?

How do customers find out about your product or service?
These are of course just examples. And remember, if you run out of questions, you can always ask "why" a few times.
Videos
Make videos - the more, the better. Casual videos that start with the questions in the previous section are a great starting point. And after that, you can do customer onboarding videos with your customer service team or the demo videos as discussed before. Every feature page on your website should have a video to support it.