About
Kalungi helps B2B SaaS Marketing Professionals learn, share, and drive growth for their companies and their careers. Nearly 80 percent of small to mid range B2B software companies share similar marketing needs, and this is a place to build on the work others have already done for you.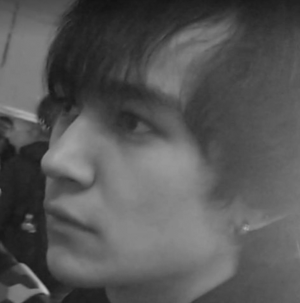 Khrystian Keu
Marketing Associate
Khrystian is the muscle behind Kalungi.com. He manages the community, content, and development of new B2B SaaS Marketing Tools. He supports SaaS CMOs who rely on Kalungi.com to get connected with best practices and specialists. Khrystian is certified in every type of digital marketing that comes to mind (i.e. Hubspot and other email platforms, the Google tool-set, various SEO Tools) and is experienced building the Marketing Foundation for B2B SaaS Startups.
Nassim Loukil
Marketing Associate
Nassim is a UW student finishing up his last year as an Economics major. He helps with all tasks ranging from the front-end to the back-end, from designing and maintaining the website layouts, styles, and content, to helping with SEO, Hubspot, and Google tools and metrics.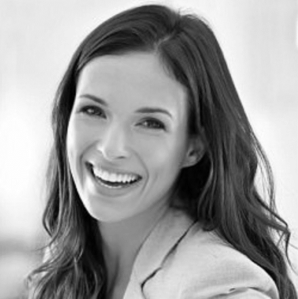 Lauren Morgan
"Virtual" Product Director
Being in multiple roles, places, and states in the digital world at a time, one of Lauren's responsibilities is to connect with the Kalungi audience and support the community. She turns what she finds into tools and best practices and "Productizes" the building blocks of a Modern SaaS Marketing team. She is a virtual person who constantly is A/B testing her profile and communication techniques to help B2B SaaS companies. Behind her are the people who make up the Invisible Assembly line, including Michiel.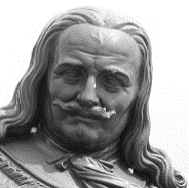 Michiel de Ruyter
Invisible Marketing BOT
As many repetitive marketing execution tasks can be automated, Michiel is the bot representing Invisible Technologies "Digital Assembly Line". Virtual employee Lauren works with Michiel and other outsourced Marketing Services to get a lot of the Kalungi Tools and best Practices optimized and performed at unprecedented price levels. Michiel was named after the Dutch Admiral who excelled in empowering his troops with ultimate decision making power driving efficiency and autonomous execution.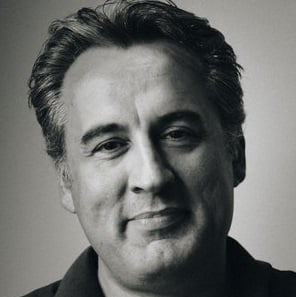 Stijn Hendrikse
Founder
After 15 years of experience in the Software Marketing Industry, Stijn adopted the SaaS model to launch Kalungi, a SaaS Chief Marketing Officer blog where he shares best practices. This supports his work as a CMO Consultant with Chief Outsiders.
Chief Outsiders allows CEO's to grow their marketing team with a vetted SaaS CMO at the helm when they need an experienced CMO but may not be ready to hire one full time.
If you'd like to engage Stijn for a project, you can connect with him at his SaaS B2B CMO website.
If you're still in pre-seed mode and cannot afford a traditional consulting relationship, Stijn is open to providing Advisory services using the FAST model if the opportunity is right.