Strategy & Planning
The essentials of B2B SaaS branding and rebranding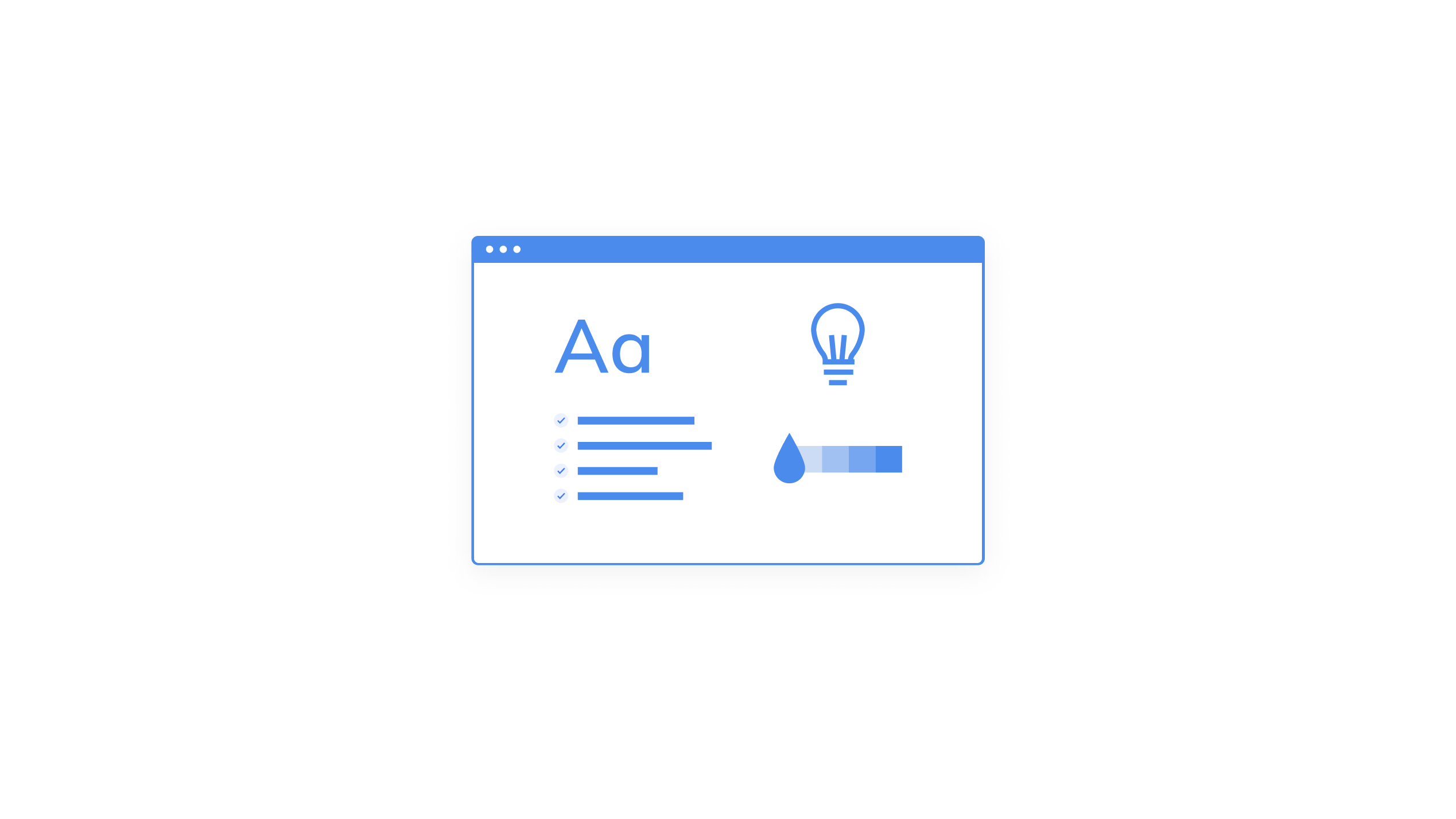 Branding is your first impression, so you of course want to make it an impactful one. With the importance and inherently outward-facing nature of branding looming over your head, it can make it difficult to know where to start. Where should you draw inspiration? How should your brand make your audience feel? What does your logo represent? How can you make a brand that will stay evergreen even as your company evolves?
In this video, B2B SaaS CMO Adriana Rubio walks you through the best practices and practical advice for forming your brand or launching a rebrand. Kickstart your brainstorming process with these tips!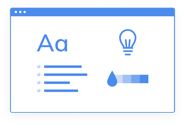 Get your free B2B SaaS brand survey
Download this quick brand survey to get a good idea of where to start on your brand brainstorming. Put these questions into a form and pass it along to your team to hear their thoughts!