How to build a B2B SaaS marketing engine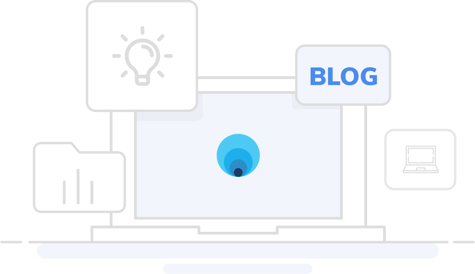 Web Development
Learn how to easily integrate HubSpot tracking into your React app with these simple steps.
Strategy & Planning
Discover a full-proof SaaS lead scoring system for your B2B SaaS company to leverage as part of your ABM strategy.
Demand Generation
Marketers are in a constant battle against the spam folder. Use these 5 steps to prevent your email campaign from going into spam and reach your...
Get notified on new marketing insights
Be the first to know about new B2B SaaS Marketing insights to build or refine your marketing function with the tools and knowledge of today's industry.