Associate CMO
Adriana Rubio
With experience working across global brands in B2C and B2B, Adriana brings a flexible skillset to the table and a strong understanding of the nuanced field of B2B SaaS marketing. Her areas of expertise include building GTM strategies, creating messaging and positioning, cultivating partnerships, and leading product marketing efforts.

Having built a solid marketing foundation for several companies ranging from $1M to $20M ARR, Adriana has successfully achieved 203% MQL growth over a quarter — and with the right marketing foundation in place, she has no doubt she will provide the same for you.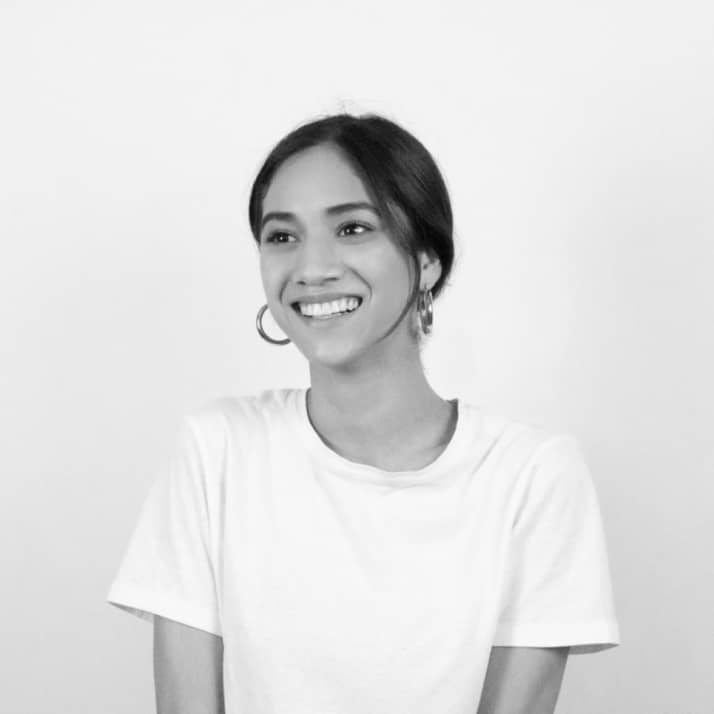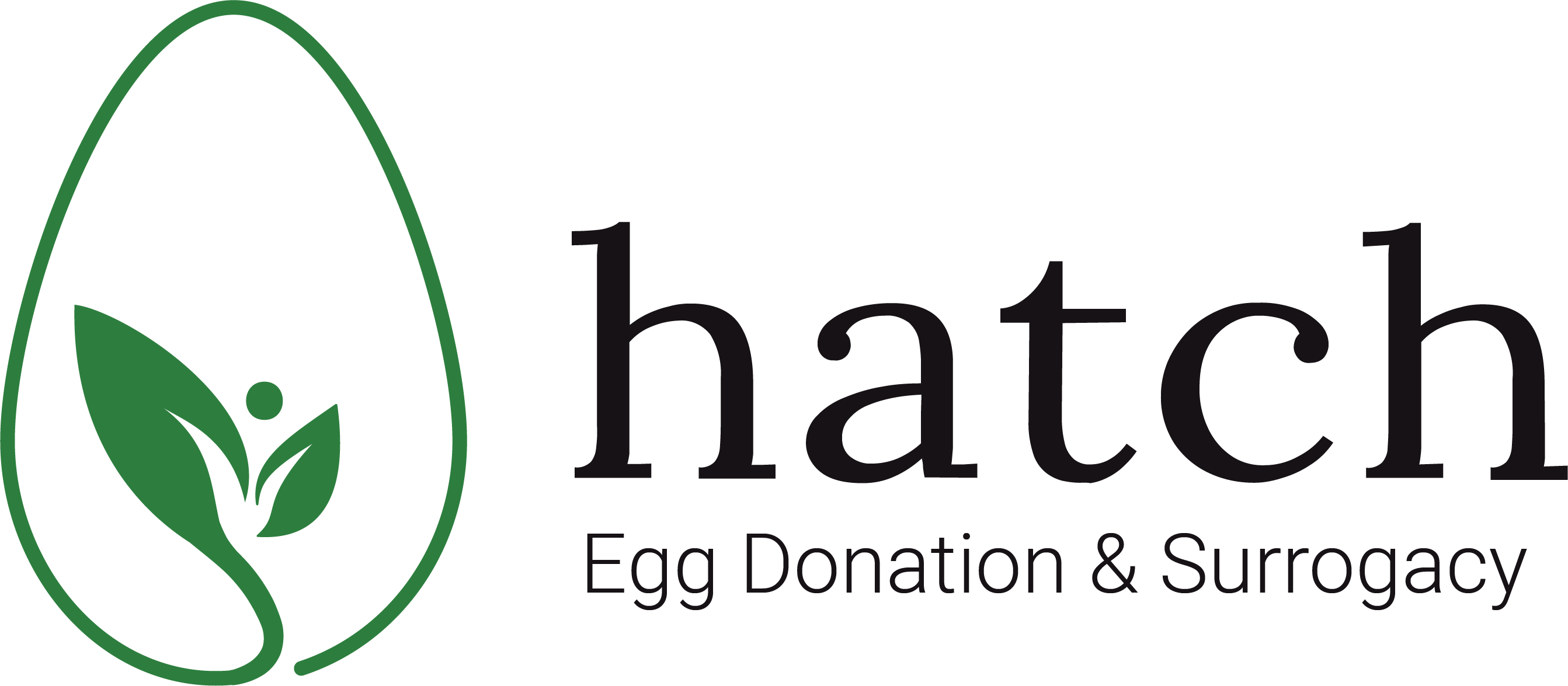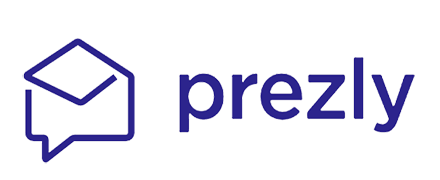 Get To Know Adriana Better
"Kalungi has provided services across the spectrum, from crafting a marketing strategy to helping us understand our customers and their needs. The team totally rebuilt and redesigned our websites. They put in a marketing automation system, created content specific to our customers, and made significant improvements to SEO and conversion rates for the visits we do get to our sites."
"I'm a 'shiny object' guy so, if I had to pick the key deliverable, I definitely like the rebranding and product naming effort. The process to develop a new logo and look that our founder could embrace was effective. It was fast. It helped us move forward. The design, colors, going through the domain search. Having somebody do that so quickly and affordably was key to meeting timeline goals and making budget."
Blog
Creating an audience for B2B SaaS startups
Have you ever found yourself making a major strategic decision for your start-up with absolutely no historical evidence to guide your decision-making process?
In my experience working with roughly 7+ B2B SaaS start-ups, this seems to be the situation most of the leadership team is put in. The area that many brand new SaaS start-ups struggle the most with is building out customer personas. How are you supposed to know your audience if you've never had one?
Read More
Blog
How to use feedback to better your SaaS product and GTM strategy
One of the biggest mistakes pre-PMF (product-market fit) SaaS start-ups make when going to market for the first time with their MVP (minimum viable product) is trying to sell their product.

It sounds counterintuitive, but the reality is with an MVP, your first goal should be to find the right audience and learn from their feedback.
Read More
Video
Nailing your B2B SaaS ICP (and what most people get wrong)
You've got a great product, and a lot of people could really benefit from it, so why narrow your focus to one subsegment? Well, there are quite a few reasons. For example, your marketing team is only so big, your marketing budget only goes so far, and targeted messaging will always speak more strongly than general, one-size-fits-all positioning. To narrow and focus your marketing you'll then need an ideal customer profile (ICP).
Watch Now
Blog
4 SaaS growth stages to achieve T2D3 growth
For B2B SaaS start-ups, what you do in your early days of marketing and sales can set you up for long-term success (or send you back to the drawing board).
As you begin your GTM strategy and marketing mix, startups face two different challenges. You're often in an underdeveloped or new market, or you're in a well-established market with heavily funded competitors.
Read More
Blog
Understanding content category creation versus differentiation
I can't tell you how many times I've heard "we have no direct competitors" from a client. Sometimes, they're right, but many times they aren't. The reality is, it's not that cut and dry.

How do you know if you are creating a new category or if you need to differentiate yourself from others? There are a variety of exercises you can try to help determine your category fit.
Read More
Video
The essentials of B2B SaaS branding and rebranding
Branding is your first impression, so you of course want to make it an impactful one. With the importance and inherently outward-facing nature of branding looming over your head, it can make it difficult to know where to start. Where should you draw inspiration? How should your brand make your audience feel? What does your logo represent? How can you make a brand that will stay evergreen even as your company evolves?

In this video, B2B SaaS CMO Adriana Rubio walks you through the best practices and practical advice for forming your brand or launching a rebrand. Kickstart your brainstorming process with these tips!
Watch Now

Inbound Marketing Certified
Hubspot

Situational Leadership: Building Leaders
The Center for Leadership Studies

T2D3 Foundations Certified
T2D3
Get to know Adriana, your prospective CMO.