Associate CMO
Adriana Rubio
With experience working across global brands in B2C and B2B, Adriana brings a flexible skillset to the table and a strong understanding of the nuanced field of B2B SaaS marketing. Her areas of expertise include building GTM strategies, creating messaging and positioning, cultivating partnerships, and leading product marketing efforts.

Having built a solid marketing foundation for several companies ranging from $1M to $20M ARR, Adriana has successfully achieved 203% MQL growth over a quarter — and with the right marketing foundation in place, she has no doubt she will provide the same for you.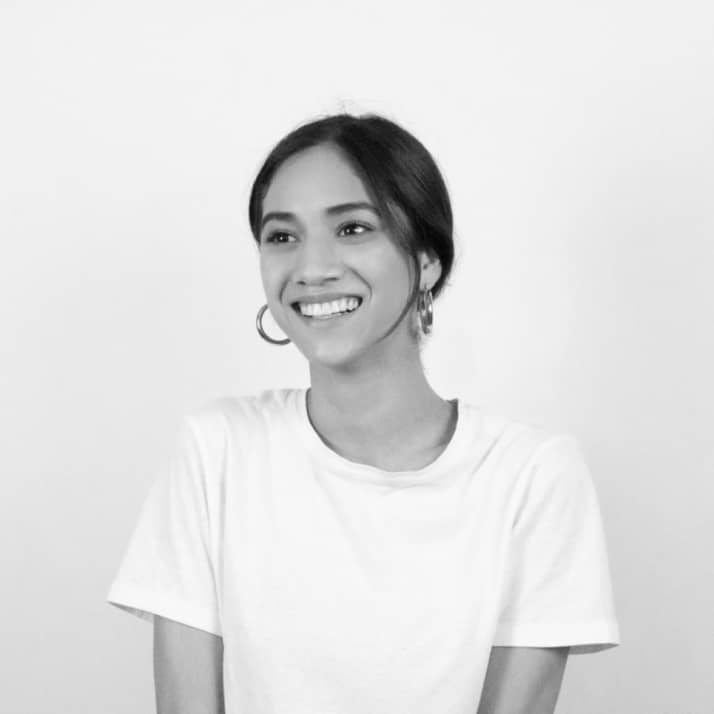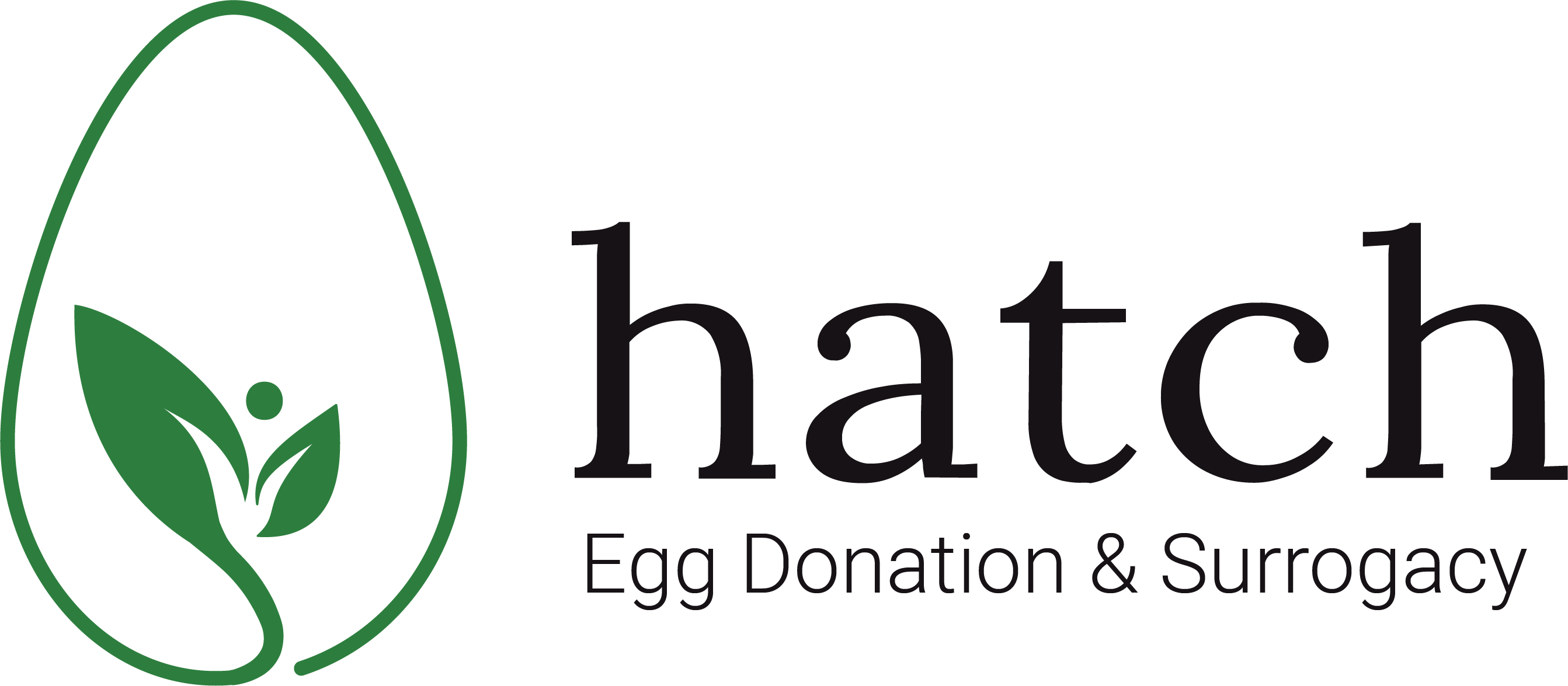 Get To Know Adriana Better

Inbound Marketing Certified
Hubspot

Situational Leadership: Building Leaders
The Center for Leadership Studies
Blog
8 steps to choose your software company's name
Although there's no wrong company name, some are definitely better than others. As a company leader, it's your responsibility to understand and acknowledge when it's time for a name change. First impressions are important, and the brand name is often what people first see when researching your company. Because of this, it's crucial that your name reflects your brand's personality - from your mission and values to tone and voice.


Read More
Blog
9 Tips to get the best domain for your B2B SaaS Company
Are you thinking about doing a company rebrand, but concerned the domain you want is taken or too expensive? Or, already in the process and freaking out about what to do now that you've realized your domain name is taken?
Don't stress. Finding an alternative domain name is much easier than you think. I've learned some tips and tricks to getting the best possible domains if the one you originally had your heart set on is not available.
Read More
Get to know Adriana, your prospective CMO.