The Ultimate Hubspot Onboarding Experience
Leave your Hubspot implementation to the experts.
Adopting a new platform does not have to be difficult, don't let a typical onboarding take up your time. Take advantage of Hubspot services with speed and experience.
Kalungi creates an onboarding plan for you based on your top priorities, as well as your experience with other marketing platforms. Considering your current technology stack and how it integrates with HubSpot, the size and complexity of your organization, and the HubSpot products you purchased.
After completing your HubSpot onboarding, you'll be set up for success to achieve your objectives and confident in your ability to use HubSpot.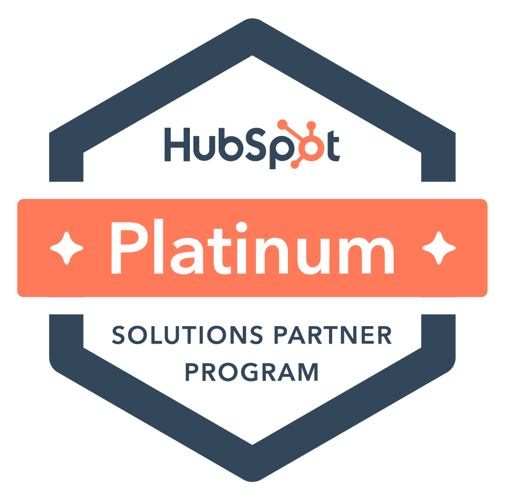 A smooth and powerful start
Our onboarding program is intended to assist companies in getting the most out of HubSpot as quickly as possible. Set your growth plans in motion with our playbook for driving exponential growth. Alongside our Onboarding Specialists for guidance and technical assistance, you'll learn how to develop short and long-term growth strategies and how to put them into action using HubSpot.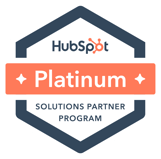 We've worked with 100+ SaaS companies
"We needed a way to show our senior leadership team that marketing was producing results, and that's hard when your metrics are scattered. This dashboard saved the day."
Kalungi has a recipe booklet, if you will, for what a company like ours needs to do, and in what sequence, to define our brand and bring products to market. This was huge. Equally were his marketing resources that we could draw upon with his team at Kalungi. And his willingness to mentor and bring up to steam our in-house marketing people.
I've encouraged a number of other companies to work with Kalungi. We had nothing and have built something that is great, a sophisticated marketing engine. I had high confidence that Kalungi's SaaS marketing team could do that and I didn't have to worry about it. That was a huge load off of me.
We have your back in everything you need
Do it yourself
Coaching
Coaching
Kick start your marketing initiatives and gain insights from seasoned coaches.
---
MVP
Start
Get your company from MVP to Product-Market Fit and lay the foundation for growth.
---
Product-Market Fit
Scale
Drive exponential growth, scale your marketing team, and level up your marketing functions.
---
T2D3
Profit
Explore new verticals, diversify your marketing channels, and optimize costs-to-service.
---
Not sure about what's best for you?
We'll help you make the right choice
HubSpot Onboarding by a Trusted Partner. Experience the difference.
Designated Resources and HubSpot Experts.
Get to work with dedicated Onboarding Strategists and HubSpot Specialists. Get the attention you deserve from your own team of experts.