Associate CMO
Alexander Chua
With an extensive background in B2B & B2C growth marketing, and experience scaling recently-funded SaaS companies, Chua brings the deep knowledge required to drive meaningful growth.

As a seasoned marketing leader, he has a proven track record of managing and building marketing functions for nearly a dozen B2B SaaS companies —leading over half a dozen GTM strategies, new brand launches, and achieving a 330% increase in MQLs in under six months.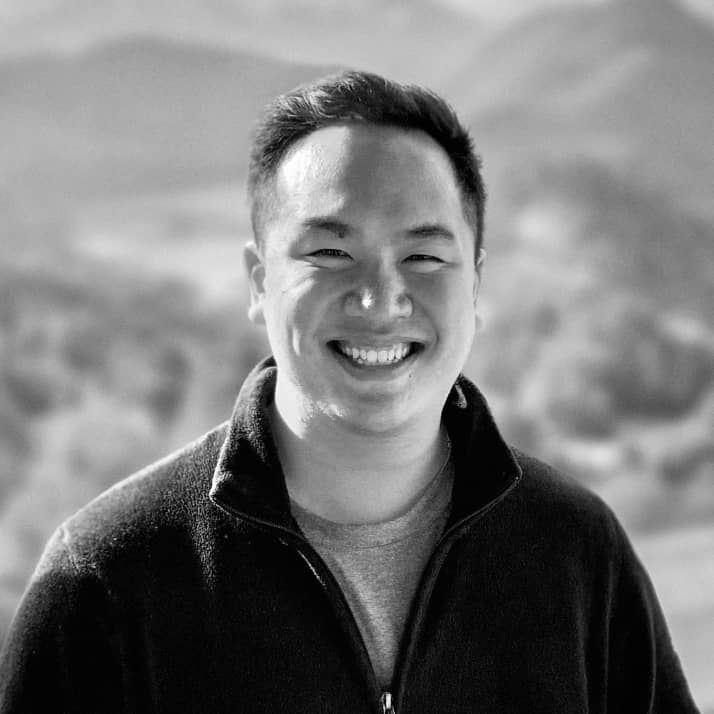 What Customers Are Saying
Determination is what comes to mind when I think about Alex. He is a great marketing leader who really understands how to get the best out of people. Over the course of working with him, he really helped me to level-up my daily work and mentored me well for my future career. As a manager, he is always approachable and backs up his team until the end. He works extremely hard and drives great results. Above all, he is great fun to work with and a genuinely kind person. He understands when to challenge and push people whilst always remaining supportive. I wouldn't hesitate to recommend him!
My personal impression of Alex is, that he is an absolute marketing expert. He has internalized marketing principles and expertise with a passion and conviction that I have never seen in any other leader. Talking about super powers, Alex can give you a fact-based and well argumented answer and direction for almost ANY question about marketing, which is something that I absolutely admire given his workload. He is hyper focused on reaching team goals and enabling them to succeed and grow, and he always gets the job done. Alex is super funny and has a great way of dealing with and motivating people in tough and in great times. Strong recommendation - Hope our paths will cross again in the future.
Alex is a passionate and innate leader with endless knowledge of B2B SaaS marketing. I was lucky enough to call him a mentor in his time as Fractional CMO at Clariti, where he led a successful rebrand, and never ceased to amaze me with his energy and dedication to his work and team. He's a joy to work with, and an invaluable asset to any company looking to improve their marketing strategy.
See how Alex kickstarted UI-licious's marketing strategy

Inbound Marketing Certified
Hubspot

Situational Leadership: Building Leaders
The Center for Leadership Studies

Situational Leadership: Empowering Situational Leaders
The Center for Leadership Studies

Google Analytics
Google

HubSpot Marketing Software
Hubspot

T2D3 Foundations Certified
T2D3
eBook
[eBook] How to create a go-to-market strategy for B2B SaaS companies
Download our eBook to learn how to build a solid go-to-market (GTM) strategy for B2B SaaS companies like yours that will achieve T2D3 growth.
Read More
Blog
5 reasons to mention competitors on your B2B blog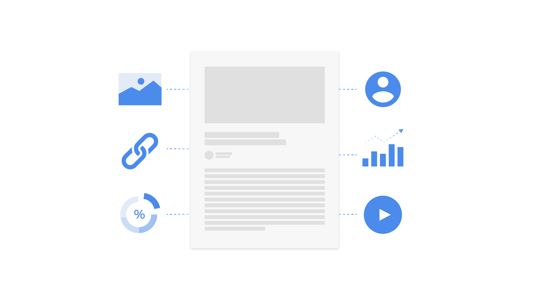 As a company venturing into content creation, you're probably wondering the age old question –do I acknowledge the competition or not? You're diving into content marketing in hopes to boost your organic and direct traffic –but does it make sense to directly talk about your competition without risking potentially sending prospective customers away from your site to your competition?
Read More
Blog
How to kick off your first fractional CMO meeting
So you've just been hired as a Fractional CMO to lead a SaaS marketing team –congratulations! You're now on your way to deliver impeccable growth for the company. You've done your due diligence, you listened, and you're now ready to share the company's updated direction with your new marketing team.
Read More
Blog
How to create your first marketing dashboard
Your marketing team's success and the outcomes of your campaigns depend on your ability to track and measure performance, and make the necessary changes.
How does your team, yourself and leadership get a view of your marketing team's progress at a quick glance? How do you get your team to remain focused on relevant KPIs, hold themselves accountable, and stay motivated?
Read More
Get to know Alex, your prospective CMO.