The B2B SaaS marketing agency to supercharge your growth
Kalungi offers a robust playbook combined with a full-service marketing team to empower software companies in creating and implementing their go-to-market strategies for unprecedented growth.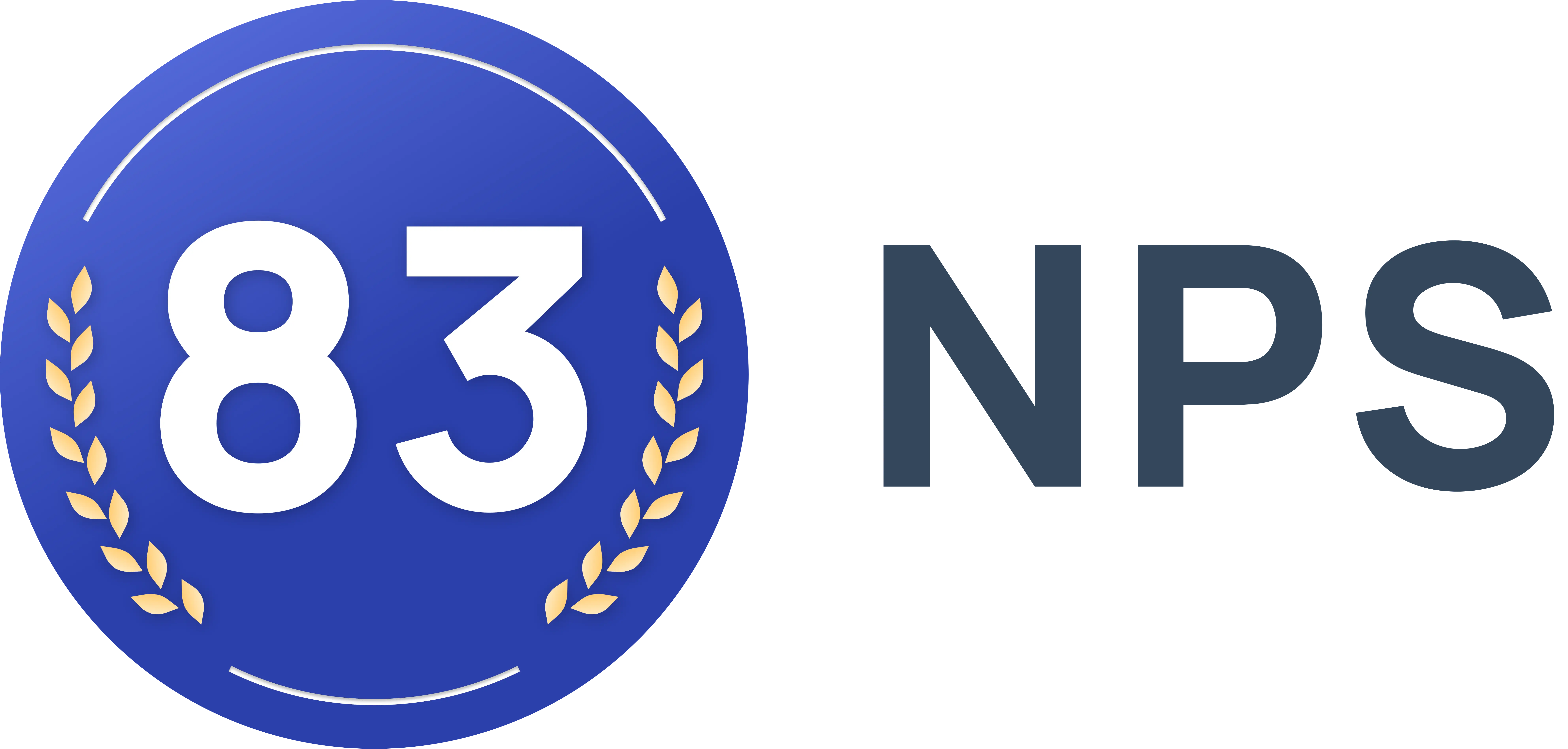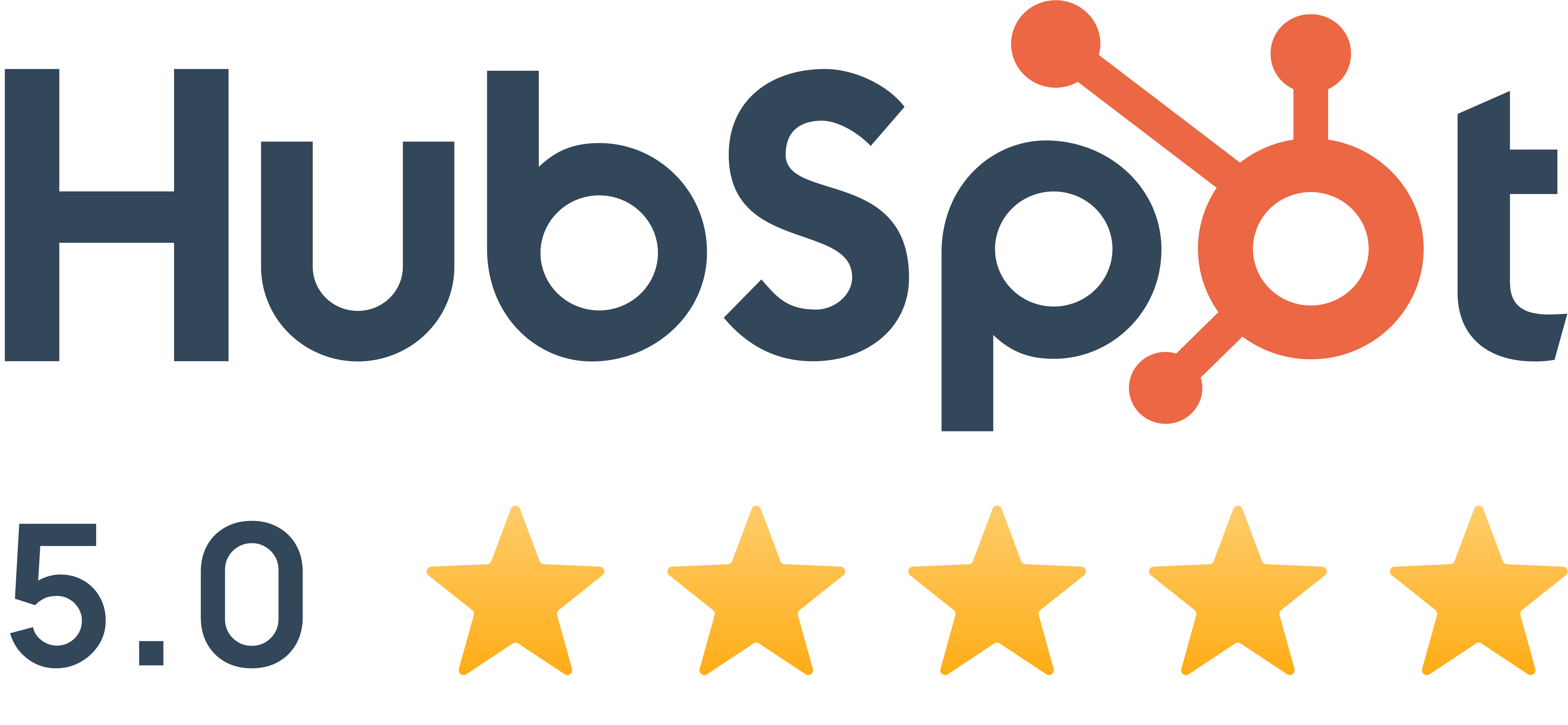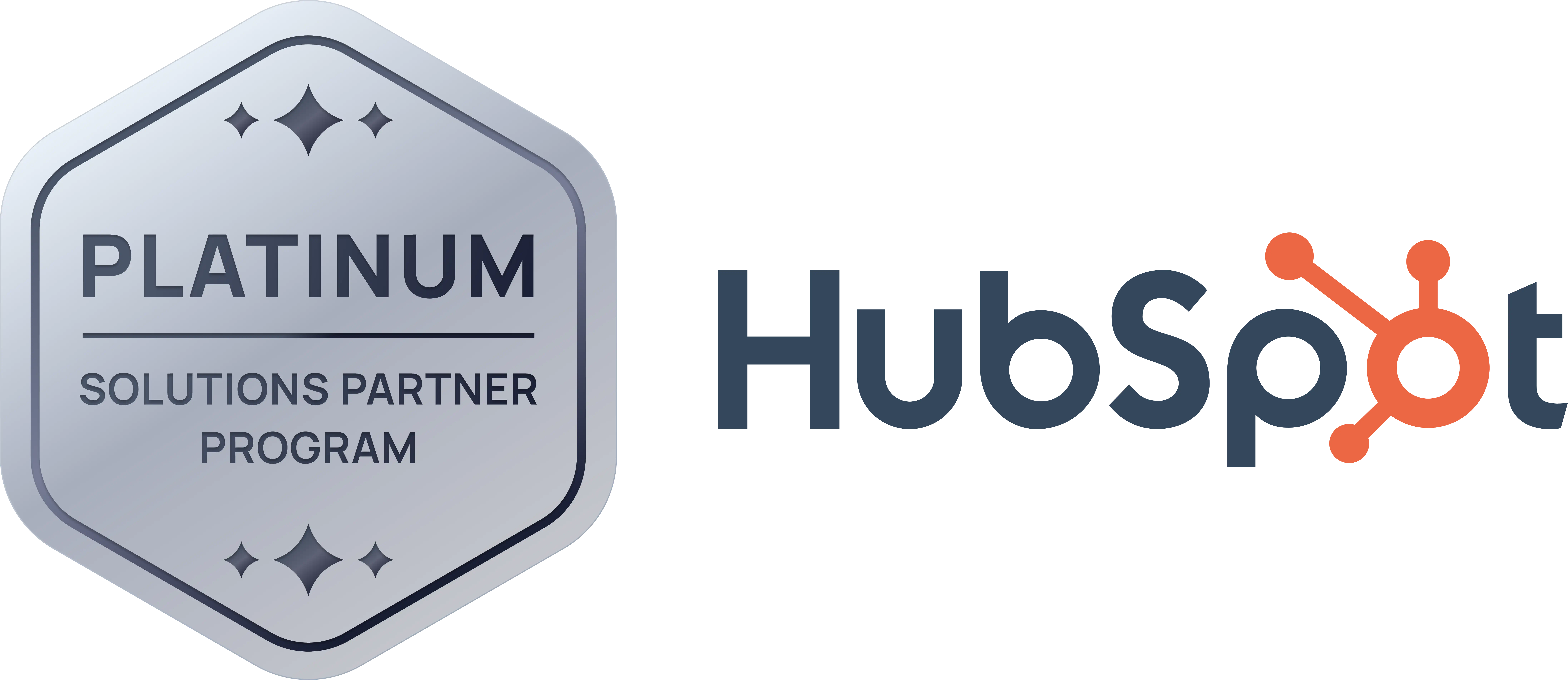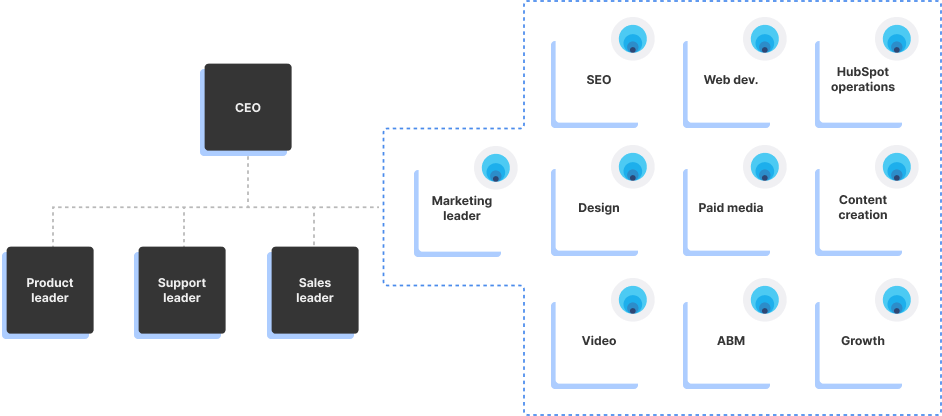 OUR CUSTOMERS
You're in good company
WATCH THE VIDEO
See how we can work together
DON'T TAKE OUR WORD FOR IT
What our customers have to say
I've encouraged a number of other companies to work with Kalungi. We had nothing and have built something that is great, a sophisticated marketing engine. I had high confidence that Kalungi's SaaS marketing team could do that and I didn't have to worry about it. That was a huge load off of me."
Kalungi has a recipe booklet, if you will, for what a company like ours needs to do, and in what sequence, to define our brand and bring products to market. This was huge. Equally were his marketing resources that we could draw upon with his team at Kalungi. And his willingness to mentor and bring up to steam our in-house marketing people."
Building your marketing foundation
Getting your business to the next level is all about hitting the right groove. From starting up your business to scaling it to the top, we offer a variety of specialized SaaS growth marketing services for software companies and packages that provide results fast.
HOW WE HELP
The three stages of B2B SaaS growth

$1M TO $10M ARR
Get your company from MVP to Product-Market Fit and lay the foundation for growth.

$10M TO $100M ARR
Drive exponential growth, scale your marketing team, and level up your marketing functions.

$100M+ ARR
Explore new verticals, diversify your marketing channels, and optimize costs-to-service.
HOW WE HELP
Get the marketing support you need
Full-service support
SaaS marketing team and leader
Get a full-stack, instant B2B SaaS marketing team—backed by an experienced CMO and our proven growth playbook.
Coaching
Fractional SaaS marketing leadership
Kickstart and refine your marketing function with the guidance of one of our SaaS CMO coaches.
Audit
A 95-point inspection of your marketing
Get a complete assessment of your marketing function, including a 90-day tactical roadmap, led by our team of marketing specialists.
When we say full-service marketing, we mean it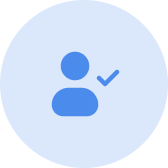 Fractional CMO
Get an instant marketing leader experienced in B2B SaaS marketing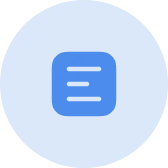 Content
Create SEO-driven content that's tailored to your brand voice and speaks to your audience's core concerns and questions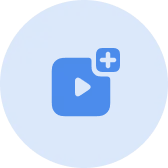 Paid media
Ramp up your demand gen efforts, test your positioning, and open new lead channels with impactful, unique ad campaigns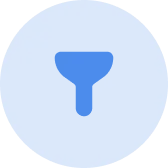 Conversion rate optimization (CRO)
Make the most out of every lead and site visitor with data-driven CRO at every part of the funnel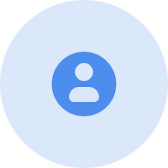 Account-based marketing
Target your ideal customers with impactful ABM outreach campaigns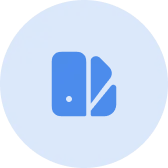 Branding and design
Build a brand identity tailored to your voice and your audience
Automation and reporting
Cut out busywork by automating manual work and build a reporting system you can rely on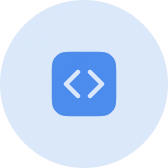 Web development
Build a clean, optimized, effective website with our team of web dev experts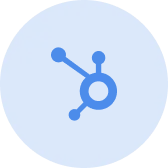 HubSpot implementation and management
Kalungi is a HubSpot Platinum partner and has the expertise to optimize your CRM, CMS, pipeline, and more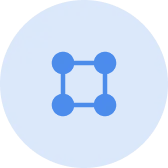 GTM strategy and workshop
Hone your go-to-market strategy with a customized workshop and roadmap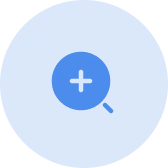 Search engine optimization (SEO)
Establish your web presence on key topics with targeted SEO support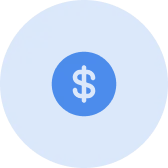 Sales materials and support
Connect your sales and marketing and increase conversions at every stage
Get access to our 2023 B2B SaaS Marketing Benchmarks Template
What are the most efficient GTM strategies for B2B SaaS?
What challenges are faced by B2B SaaS founders & CEOs?
How do you find the right B2B SaaS marketing partner?
We combined their answers without our marketing team's expertise to create our 2023 B2B SaaS Marketing Benchmarks report.
Frequently asked questions
How does your pay-for-performance model work?
When you sign up for a full engagement, Kalungi will take full accountability of your marketing department which allows us to dedicate a portion of our monthly retainer to be based on performance outcomes. We can sign up for MQLs from inbound and outbound channels, increased viewership to the website, webinar sign-ups, subscribers to the blog, keywords ranking, etc. The longer we engage with our clients the further into the funnel we are willing to sign up for like SQLs and opportunities.
You can read more about how it works here.
How much time is required of my team?
Early on, there will be a time investment. But this ensures that all parties are aligned and everyone can share what the brand means to them. After that, the cadence is set by you. If you would like to meet once a week, you can. If you would like to be integrated into the contact strategy and help produce content, you can. We are fully capable of moving from there, but you can choose how involved you would like to be.
Does this service work for XYZ industry?
Our playbooks work best for B2B SaaS companies (companies that build and sell software products to other businesses). If you're unsure whether we're a good fit, reach out. Let's talk!
How does an engagement begin?
We begin most engagements with a workshop. This typically takes about two days. We will talk to the l-team, anyone that is product-focused, and anyone that's customer-focused, and if we can interview a client we try to do this as well. In this workshop, we begin to plug in and download all the industry information, company info, and product info. We will produce ICPs and personas, begin messaging guidelines, and conduct a positioning exercise. The workshop is beneficial because we will set engagement goals and timelines for different activities to be completed. Once it's over, we can go back and begin working on all the different initiatives that will take you to the next level.
Is Kalungi able to work and integrate with our existing marketing function?
Kalungi's team is designed to scale and work flexibly to fit your marketing needs, whether you already have a team of marketers or have not yet made your first marketing hire.
Our team will meet and coordinate regularly with your existing sales and marketing teams to make sure they are closely aligned, strengthening your function and filling the cracks in sync with your team.
What does a full-service engagement cost?
It depends on how fast you want to get going. A typical full-service engagement with a fractional CMO and team of specialists starts at $45,000 per month. However, we also offer a range of smaller-scope engagements with a significantly lower price tag, including coaching, audits, and more.
The best way to find your number is to book a call so we can learn more about your specific scenario.
What does a coaching engagement cost?
While the final price will depend on the seniority of your coach and your specific needs, CMO coach engagements start at around $6,500 per month. Get in touch with us for a more accurate estimate according to your situation.
SaaS marketing resources from the Kalungi blog
We'd love to work with you
Join 70+ successful B2B SaaS companies on the path to achieving T2D3 with our SaaS marketing services.